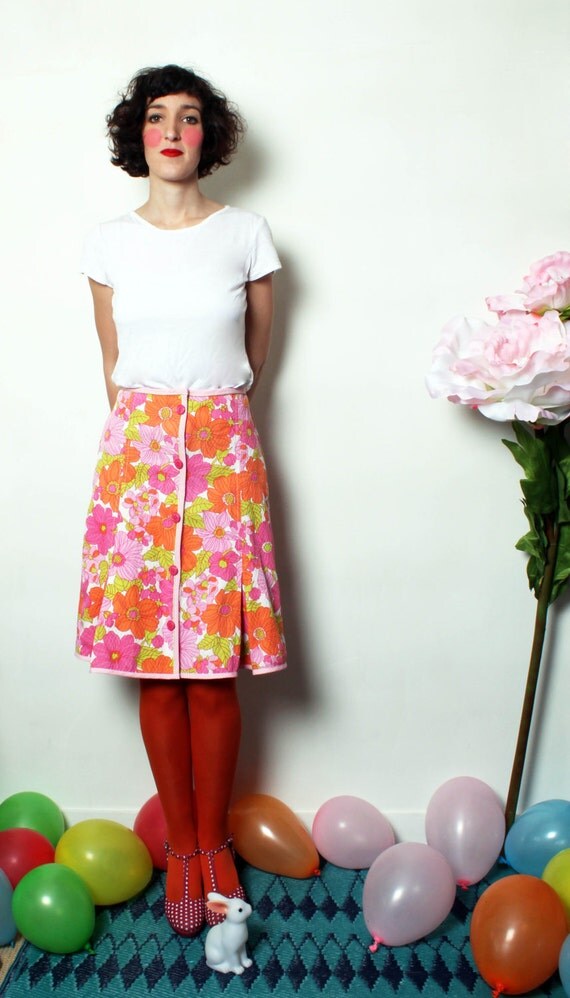 This is the coolest
stationary
ever. How hilarious would it be to get a letter and this be the stationary. Pretty darn hilarious.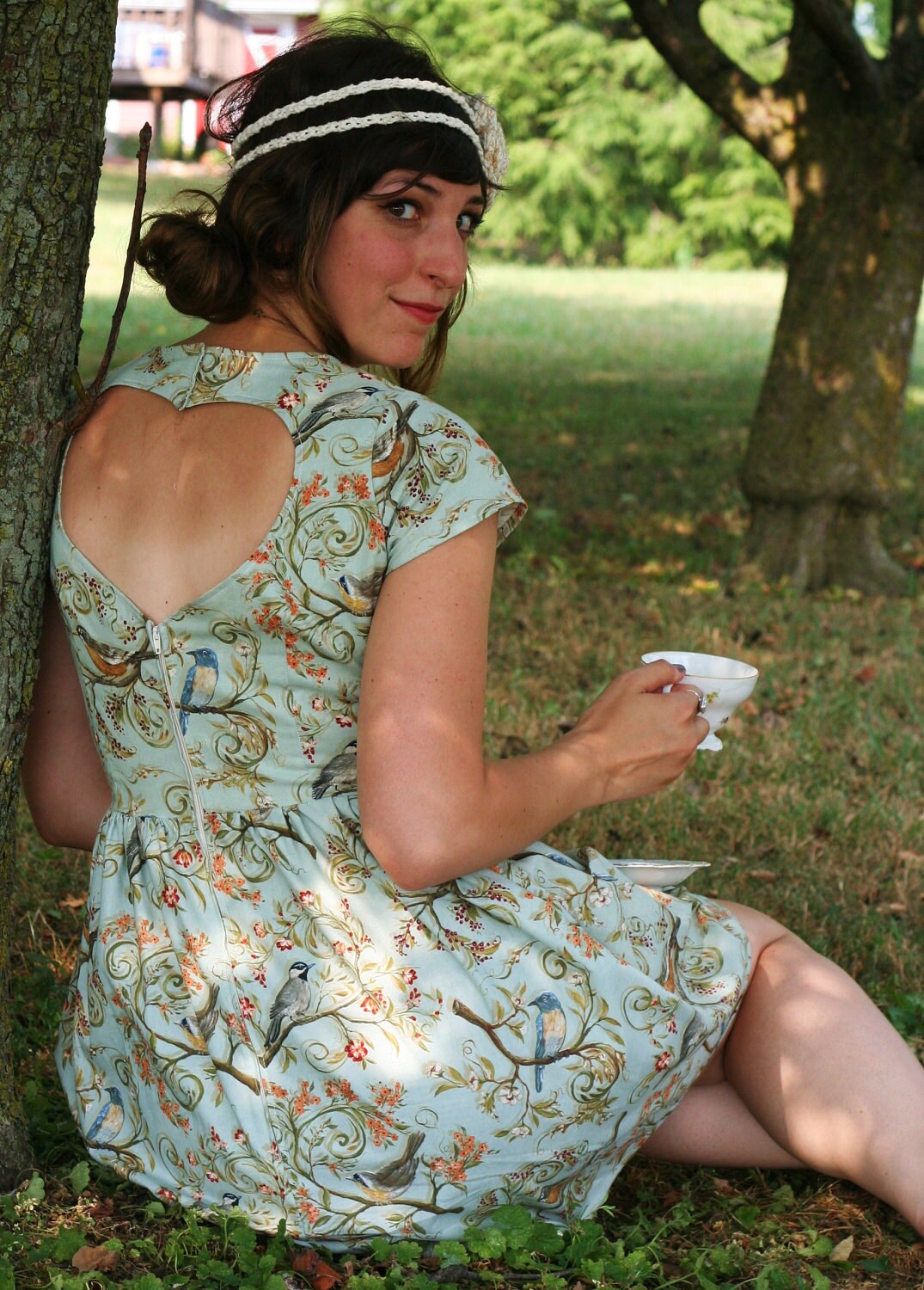 I don't think I have made it clear enough how much I want a
dress
from
Kay Em Kay
. They are all so lovely, especially the heart cut-out ones.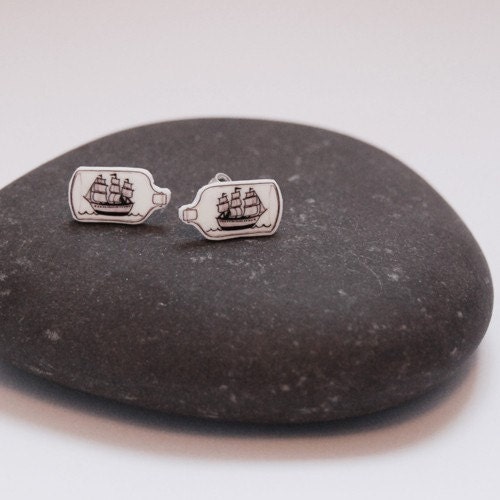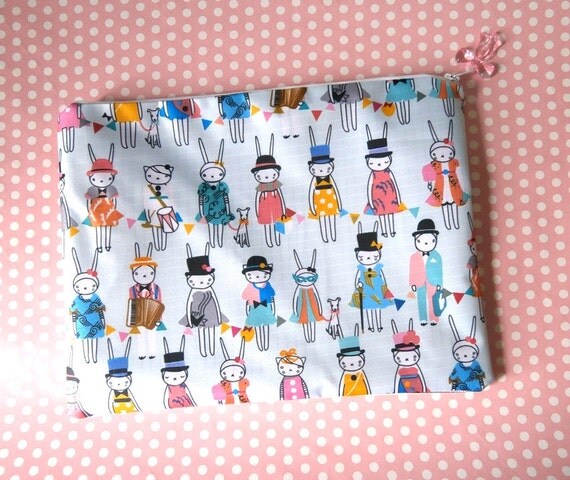 This
coin purse
is so cute! I am researching Fifi Lapin now!
Xo Chloe.