Time for another round of Stuff I Luff. I am going to try to stick to posting these on Tuesdays from now on.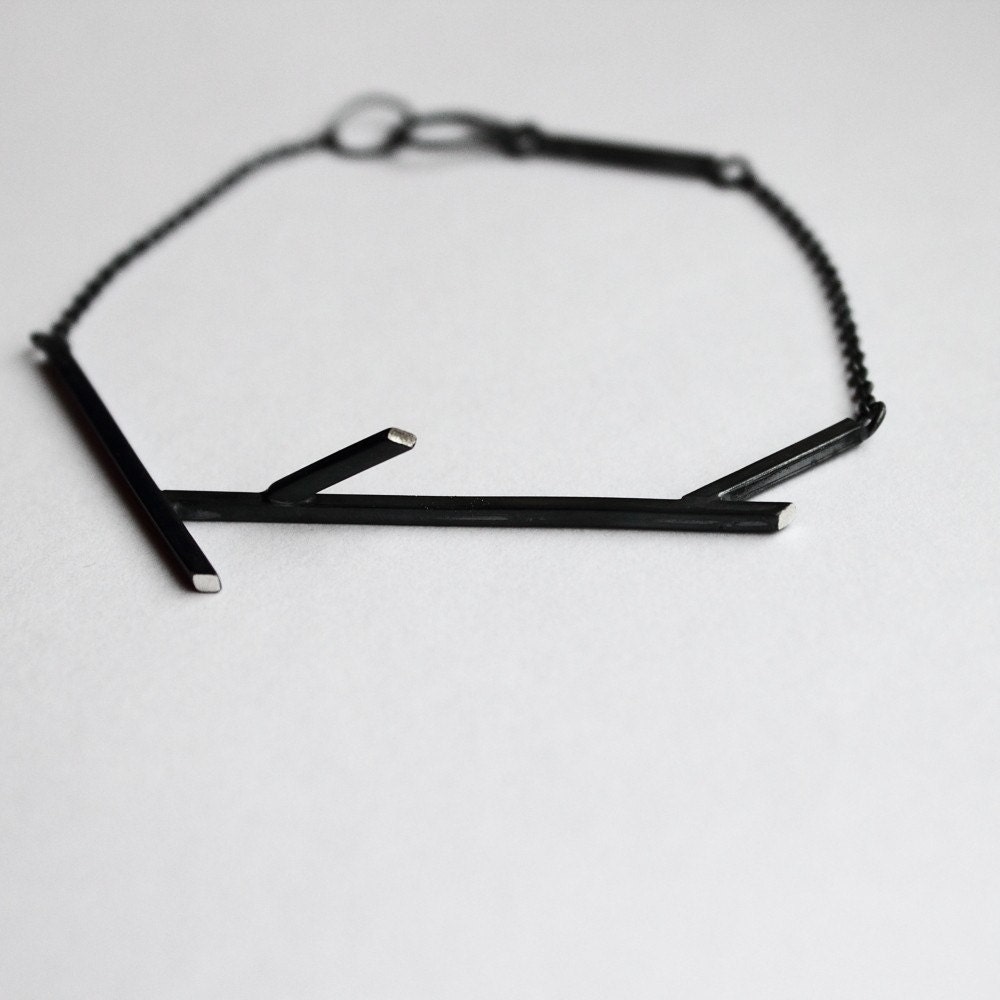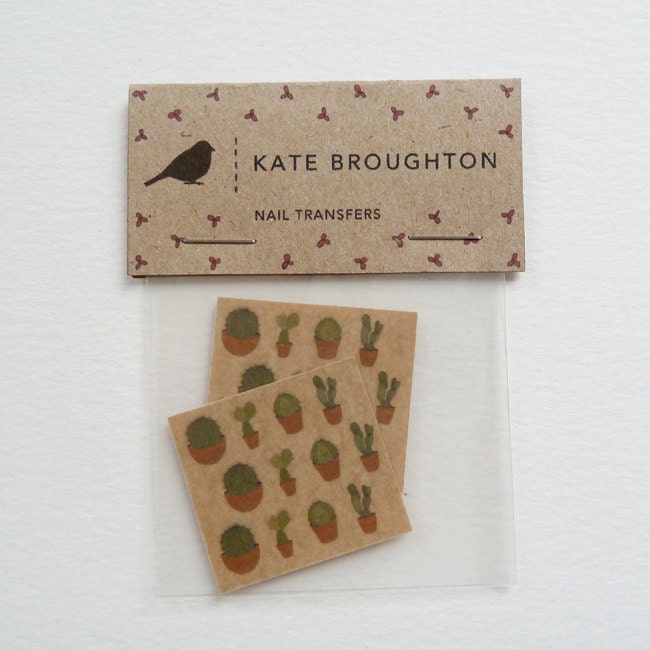 I love the
nail transfers
in the Kate Broughton shop, they are all so unique.
I really like travel mugs and canisters. This
floral one
is super pretty.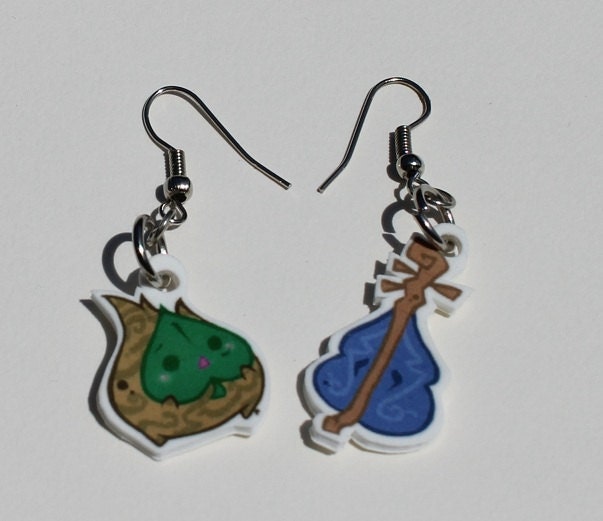 I am such a big fan of The Windwaker Zelda game. These
earrings
are SO incredibly cute.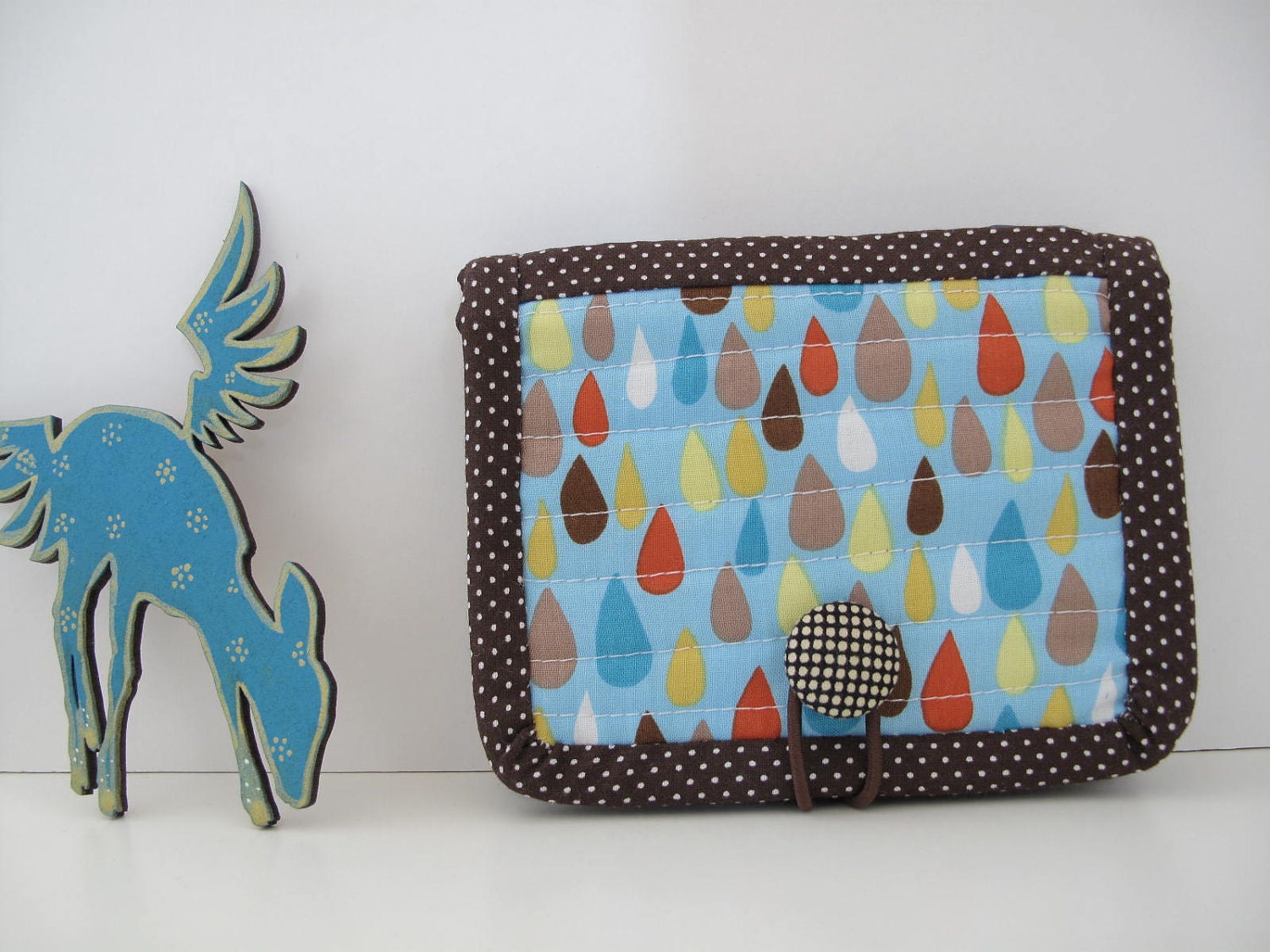 This
wallet
is full of funky patterns and colors. I love it.
Xo Chloe.
P.S. Check out my
guest post
over on Kitty and Buck!