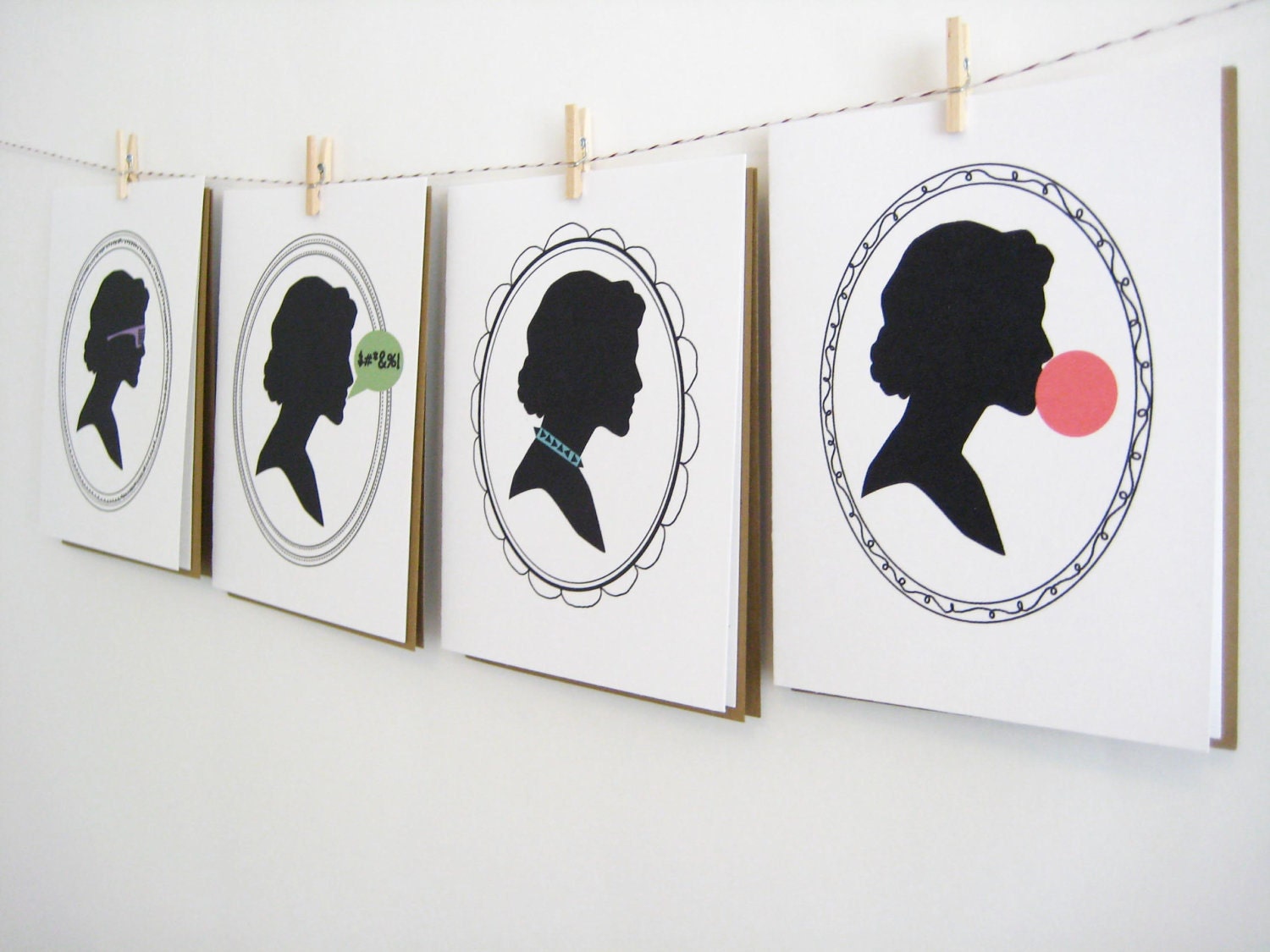 These cameos
rule! My favorite is the one blowing her bubble gum.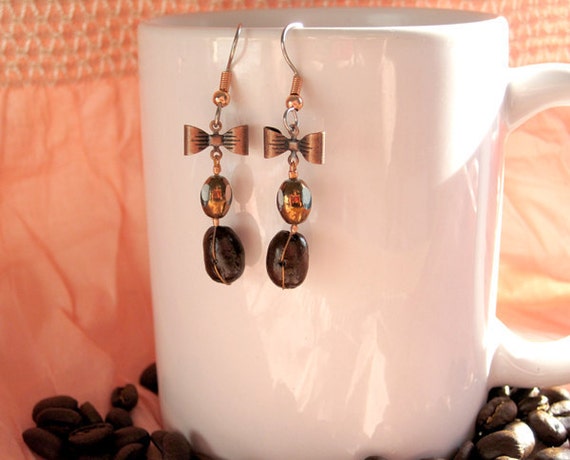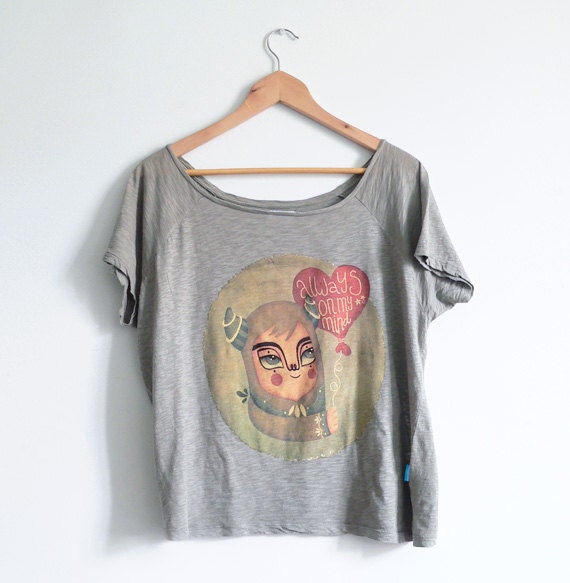 This
pair of flats
looks like oxfords! I wonder if the clear part would be comfy though.
I love
Tattly
! I really want a tattoo (or two, or three...), but I am such a baby! This site is perfect for a chicken like me!
Xo Chloe.