Been awhile huh? (Insert lame excuse here) I have so much planned for this summer. I'm sure I won't be able to fit it all in...but I can dream. I really want to do some of these awesome DIY projects that I am sharing and have shared in the past. I especially want to do ones that have to do with interior decorating. My room is super lame, but you wouldn't know that because I never show it on the blog. There is good reason for that, let me tell you.
Speaking of DIYs having to do with interior decorating, how awesome is this
rug DIY
?! I kind of want it for a blanket!
Oh this
botanical jar DIY
is fantastically simple! I love simplicity, how could the project go wrong?
See Kate Sew has to be one of the best Sewing tutorial blogs out there. I love this little
"Clutch Along" DIY
! The fabric she used is amazing.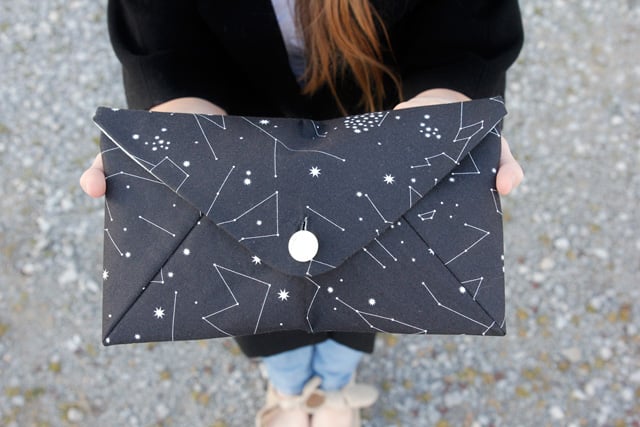 I need to make
this board
for my inspirations and to do lists! I love that it is a chalkboard.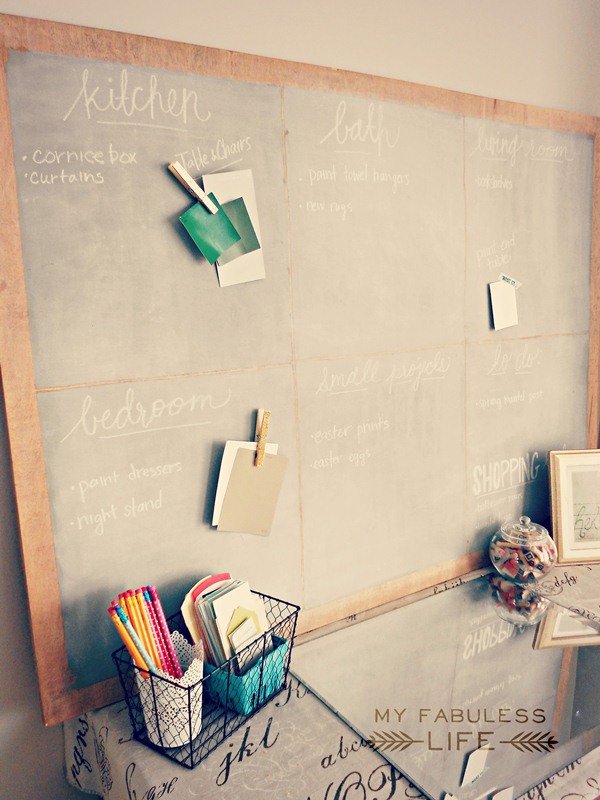 What a cute little
thrifty DIY
! Mugs can be used for more than just holding delicious beverages in place!
Happy crafting!
Xo Chloe.