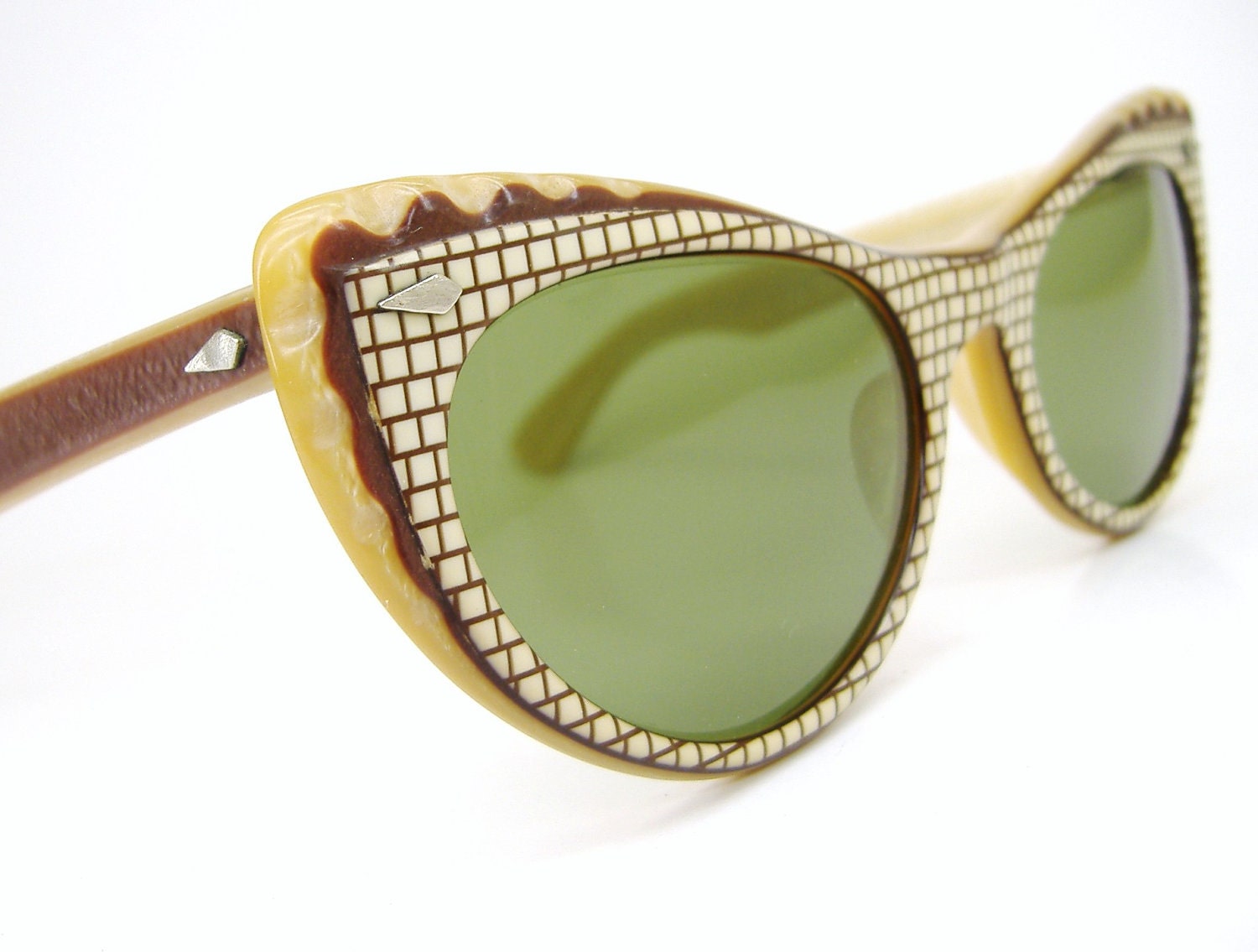 I have a thing for cat eye sunglasses.
This pair
is extra awesome because of the pattern and little scallop edge.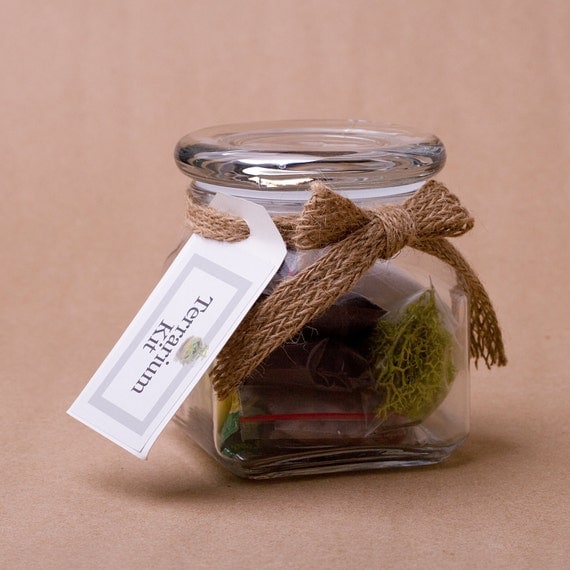 A
terrarium kit
is great for someone who is just starting out in the world of terrariums.
This dress
is too cute! I love the pockets, and the collar, and well... everything about it.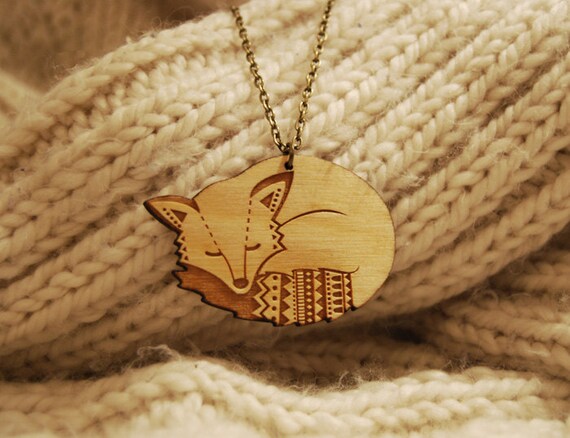 This
sleepy fox necklace
is so so lovely. The little details on his tail are so delicate looking.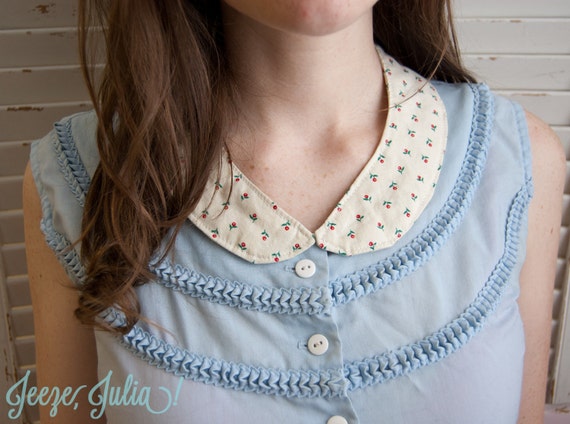 I am in love with the detachable collars in
this shop
! I know Dominick would like the bow ties too!
Xo Chloe.