I love doing these "Stuff I Luff" posts. They are like little wish lists. Whenever I feel like treating myself to something, I review these posts and pick something out.
This
pillow
would be such a cute little detail to any room. I can imagine it on a bed, couch, chair, anything!
This
dress
is so amazing! If you like it as much as I do, you should enter the giveaway over on
Someone Like You
.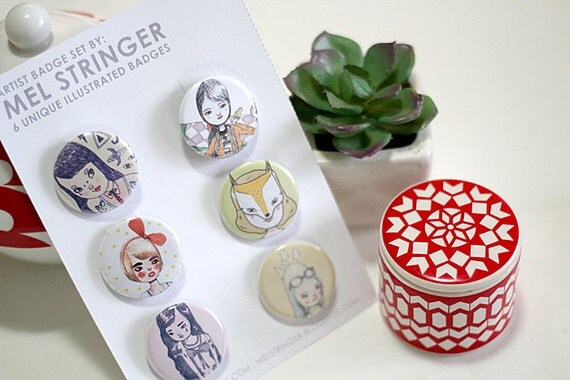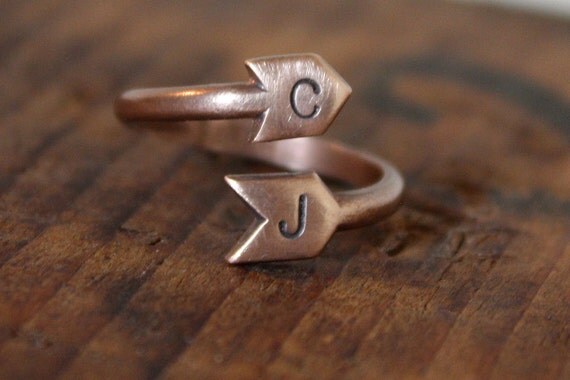 Awh! This
arrow ring
is customized with you and your loved one's initials!
I love this dainty
peter pan collar
. I find so many pretty dresses at thrift stores that would be perfect if they had a collar. I need to invest in a detachable one like this!
This
dress
is so pretty! I love the delicate beading.
Xo Chloe.