Happy Tuesday! Here is some stuff I luff for ya!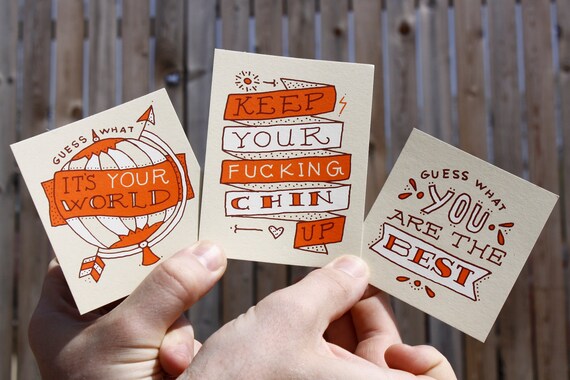 My friend
Kristin
inspires me so much in graphic design. I adore these little cards from her
Etsy shop
.
These
fruit sticky notes
are awesome! Once I clean my room and get my work space set up these are definitely on my shopping list.
This
bug dress
is beyond perfect. The shape and collar are amazing. Also, it has pockets and I am a big fan of dresses with pockets.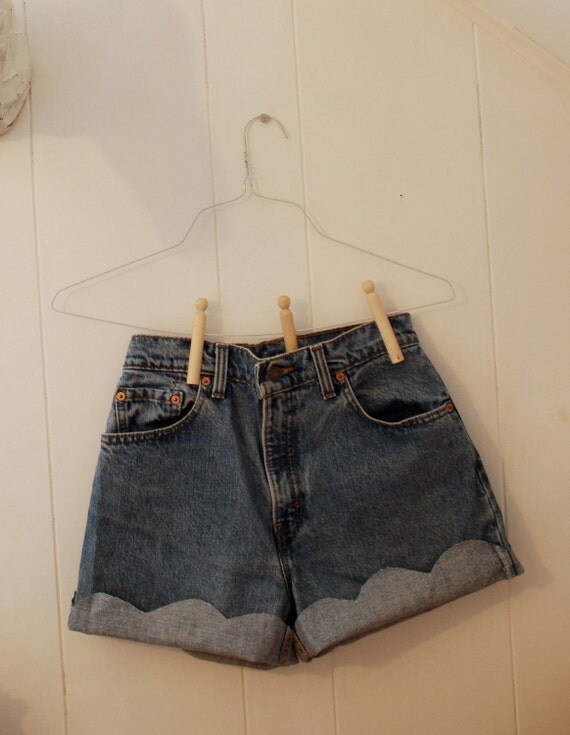 As soon as I saw these
scalloped shorts
I had a "why didn't I think of that" moment. I sense a DIY coming on.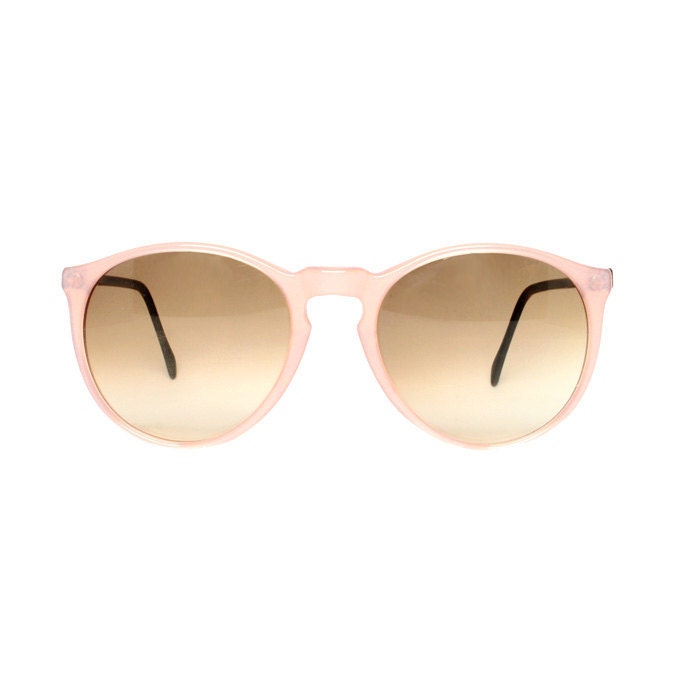 I love a good pair of cat eye-esque sunglasses. Any sunglasses that remotely resemble cat eye vintage style ones, win my heart, especially
this pair
.
I love the collar on this
dress
! I would buy it in a heart beat. The only thing I am hesitant about is the fact that it only comes in one size. Have any of you ever ordered from Romwe? How did it go?
Xo Chloe.