This
sweater
is so cute! I love how the collar is part of the design on the sweater.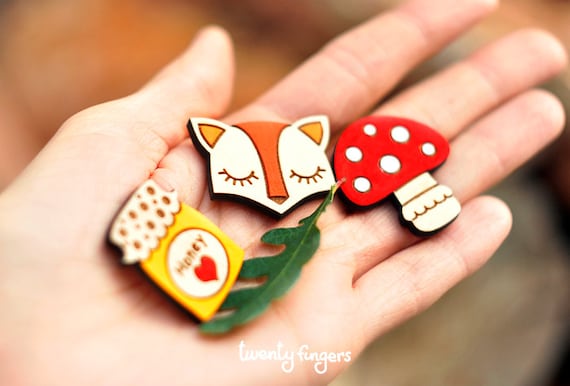 These little
wooden brooches
are so perfect for Fall! I love the jar of honey.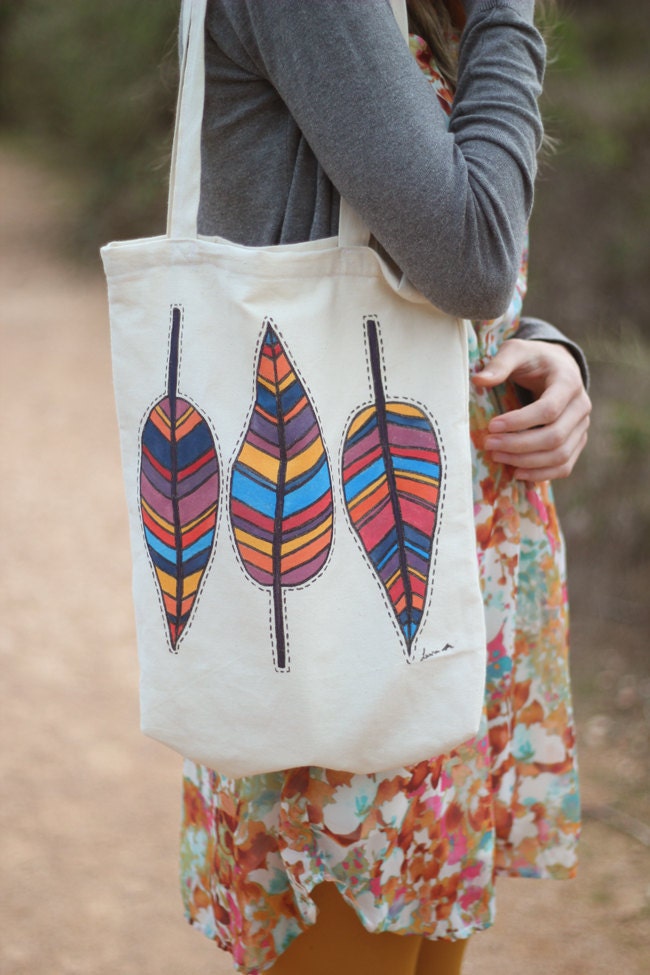 Laura is always making new things, and they are all adorable! I love this
leafy tote
!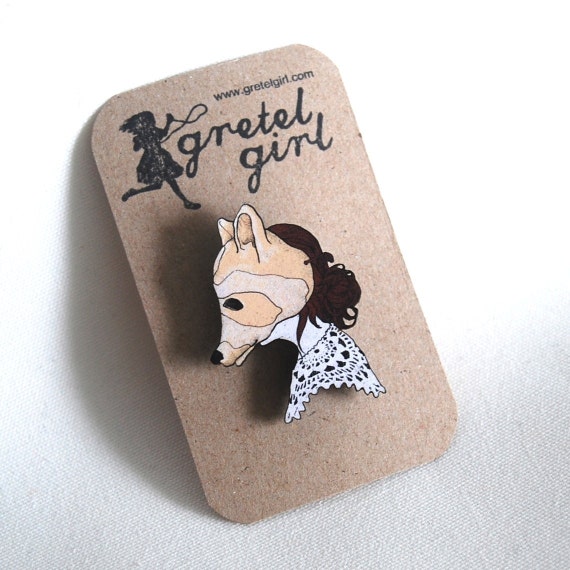 Wow.
This brooch
is absolutely amazing. It looks so delicate and unique.
Xo Chloe.