Happy Friday everybody! The difference between this Friday and every other Friday, is people go insane for silly deals and trample each other. Dominick and I just got to his house from an exciting mall trip.
Bad idea
. So I have decided to share with you guys some cool online deals from my favorite shops!
Use the code "HAPPYFRIDAY" and get 25% off, and buy one print get the second free at
Lauryn Green
!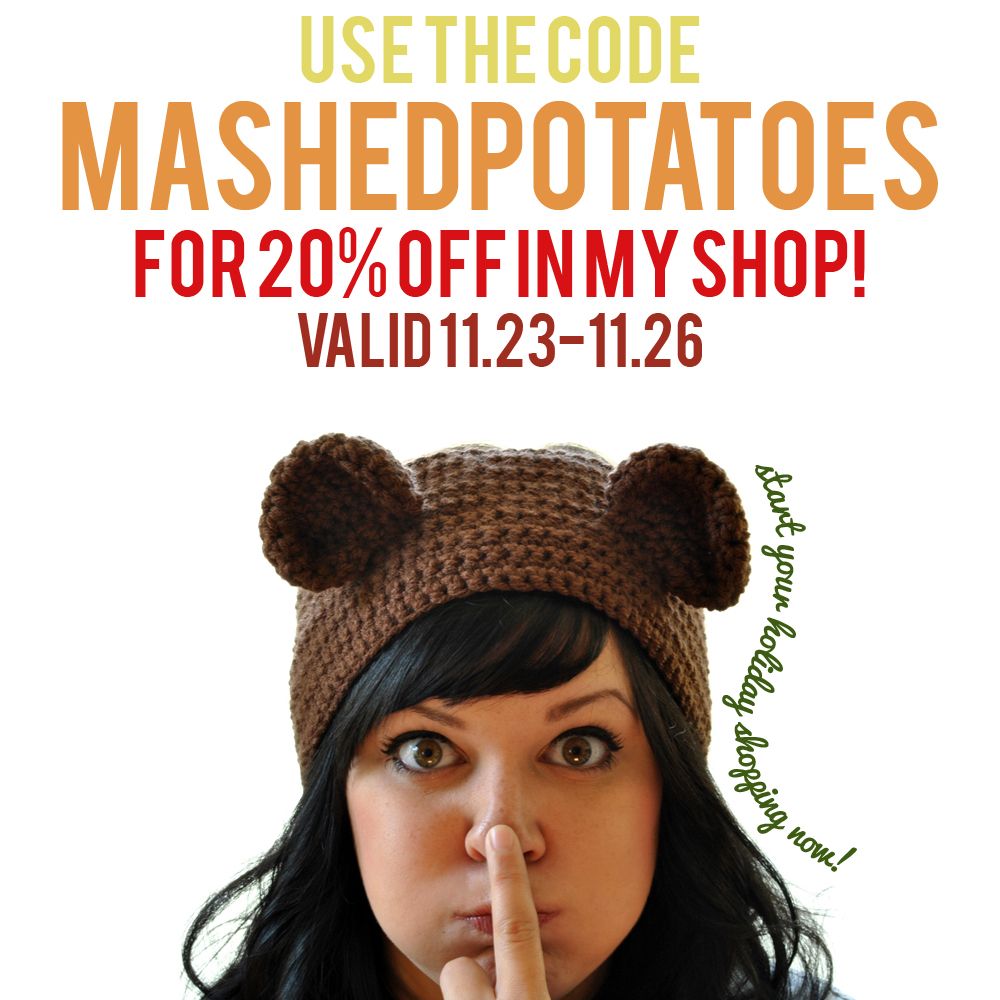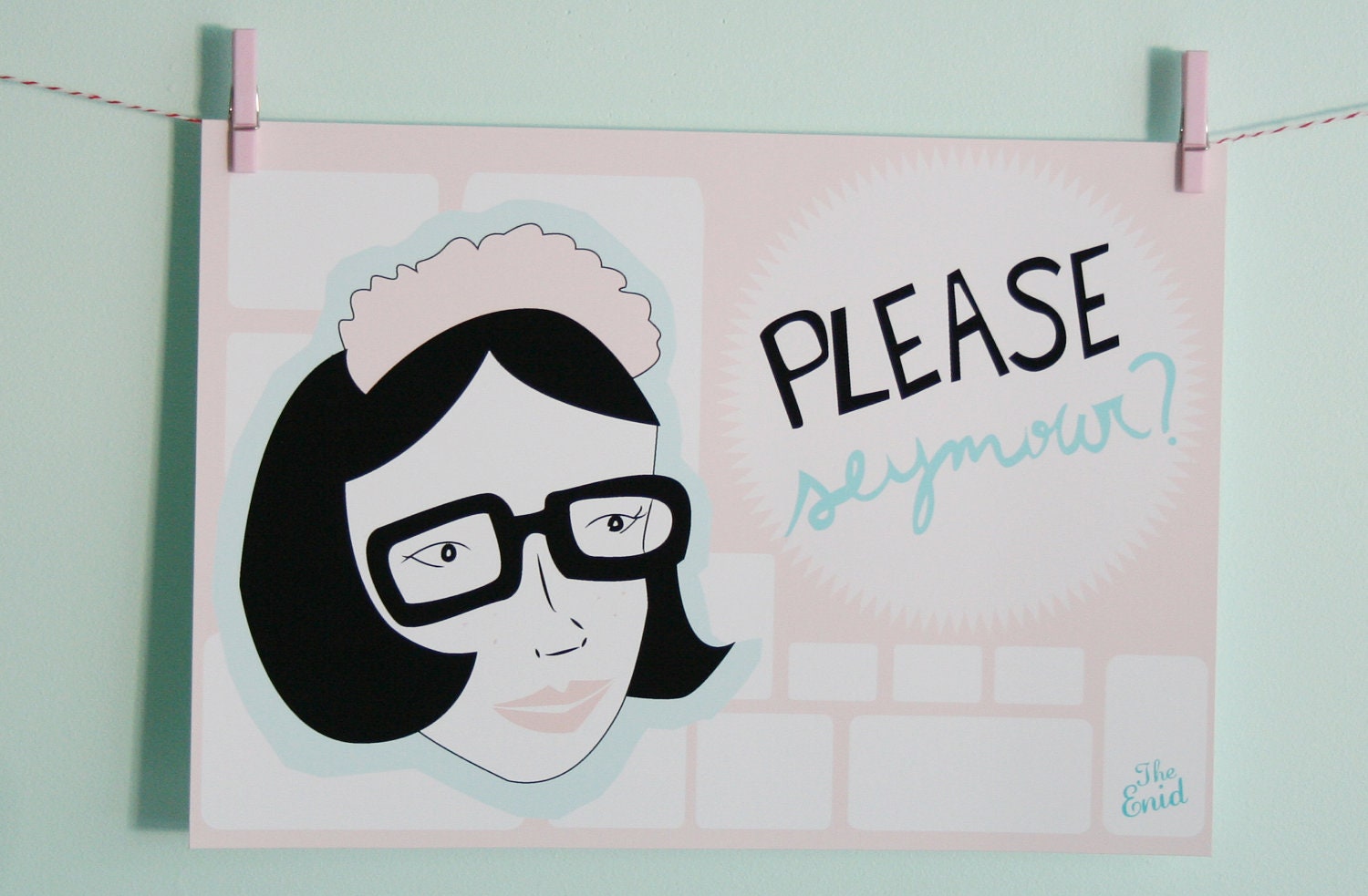 Finally, get 30% off any ad space on Lazy Explorers with the code "STAYHOME" this will go on all weekend!
Xo Chloe.