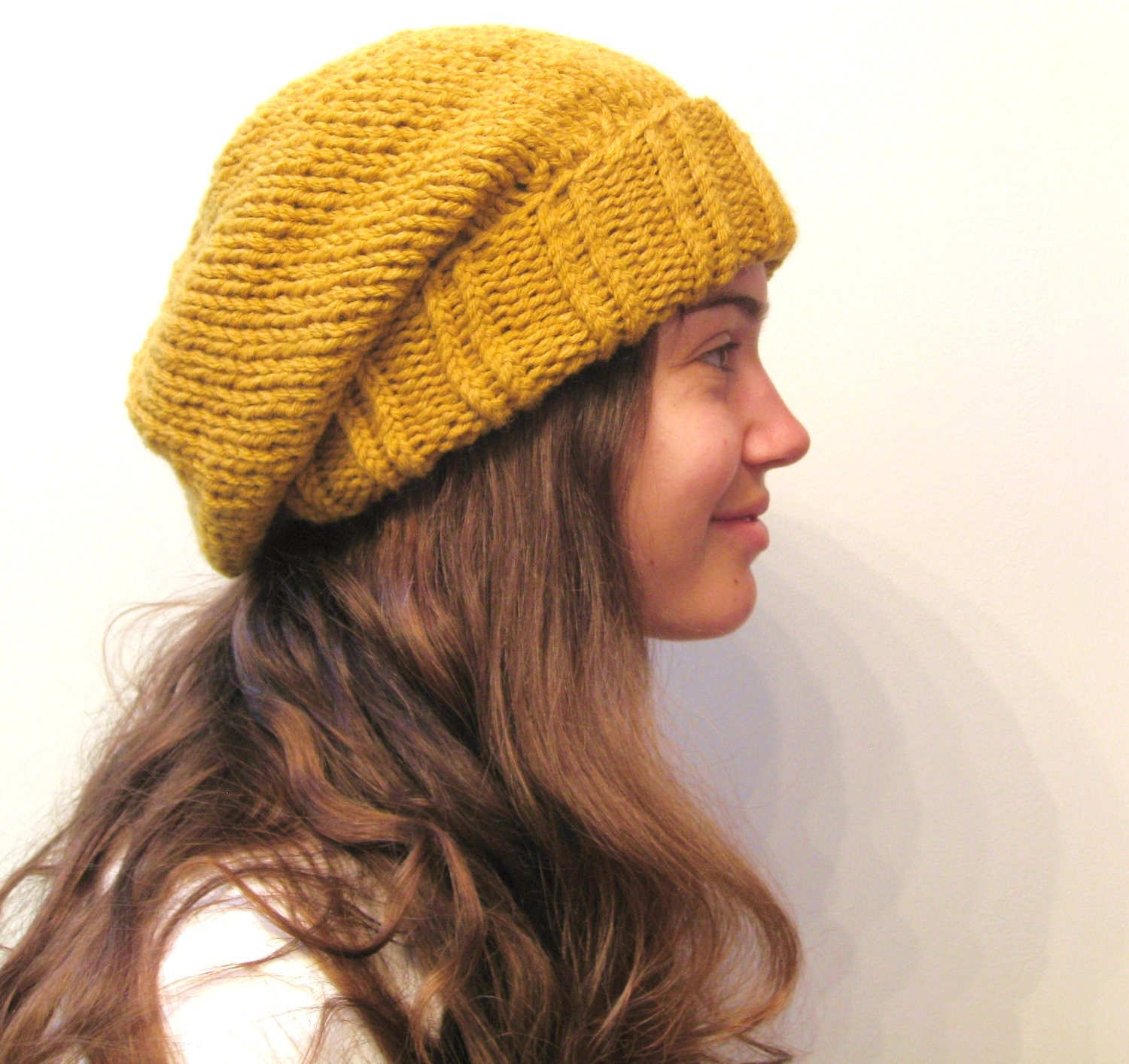 I have been collecting as many chunky beanies as possible for this upcoming fall.
This one
is absolutely perfect.
I like the look of these
jeggings
in the photos, but i'm not sure if they would be too much like leggings to be worn as pants.
These
notebooks
are SO cute. I love them all so much, I wouldn't be able to choose!
Xo Chloe.