I love it when Kaylah and Elycia get together and show off their snazzy outfits. They always find some way to match each other with out being super matchy.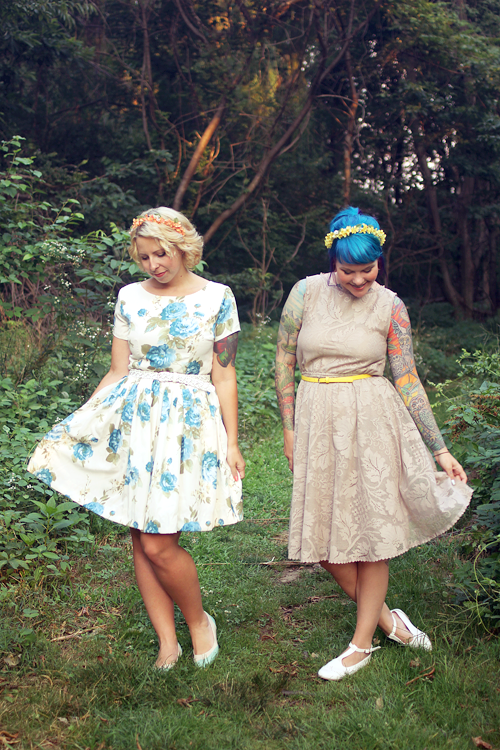 I am in love with Midge's style! She is adorable! Plus, she reminds me of Enid from Ghost World.
I love how the shoes stand out in this outfit. Also, wherever she is at is beautiful!
Which is your favorite?
Xo Chloe.