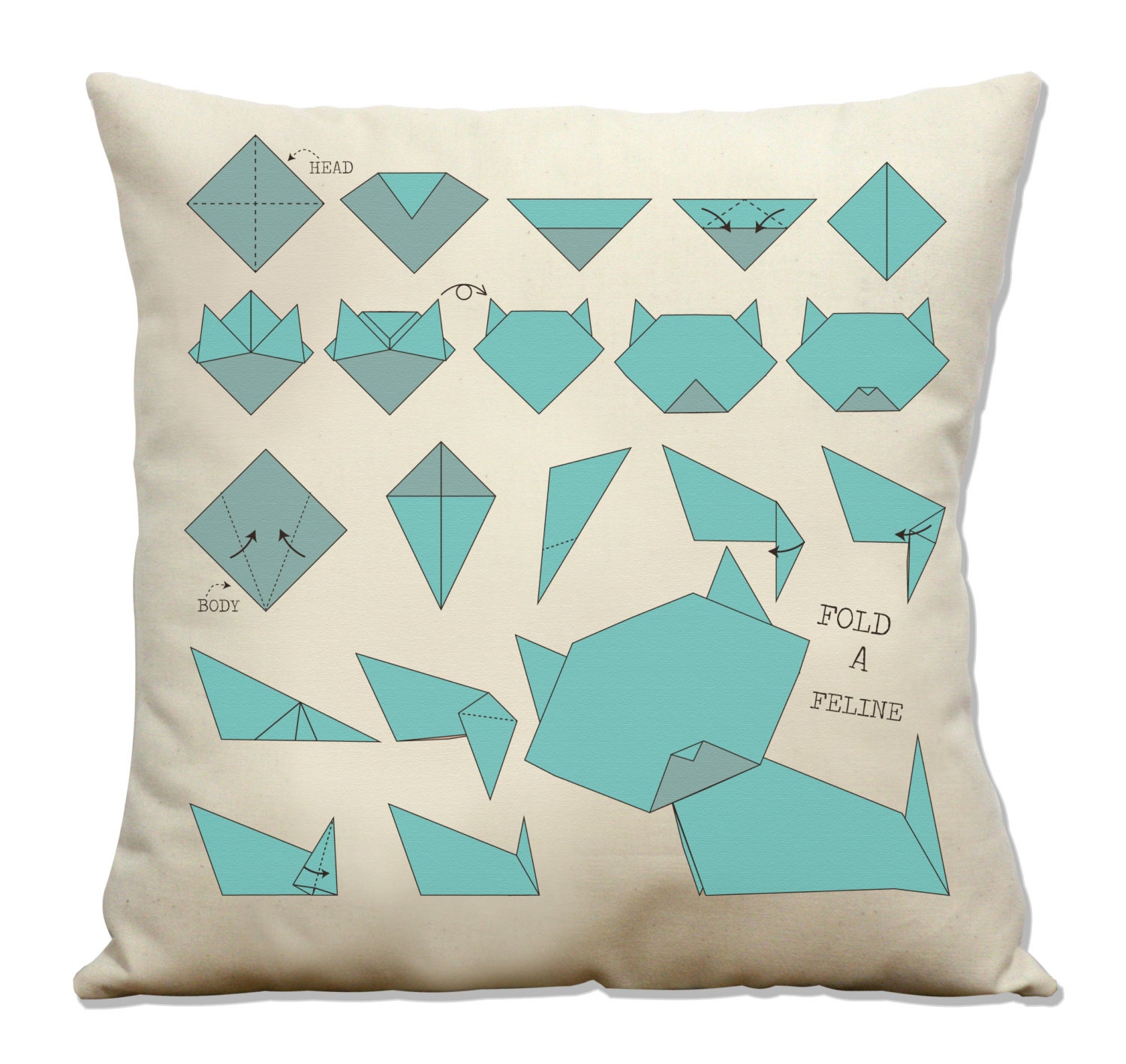 Look how cute
this pillow
is! I have always wanted to be able to do origami, but it always ends up looking like an accordion of folds.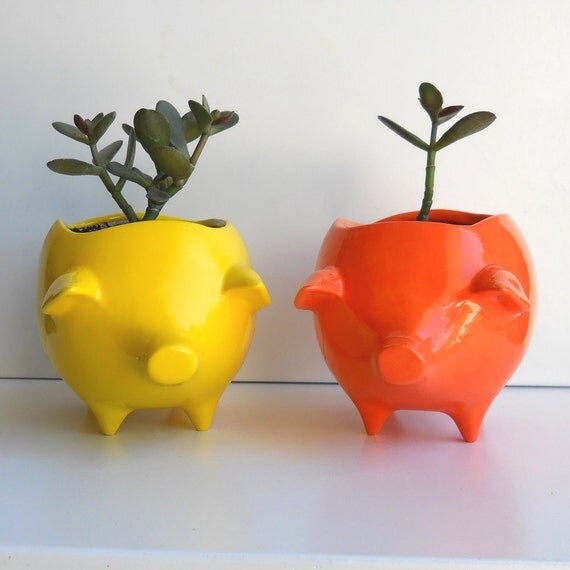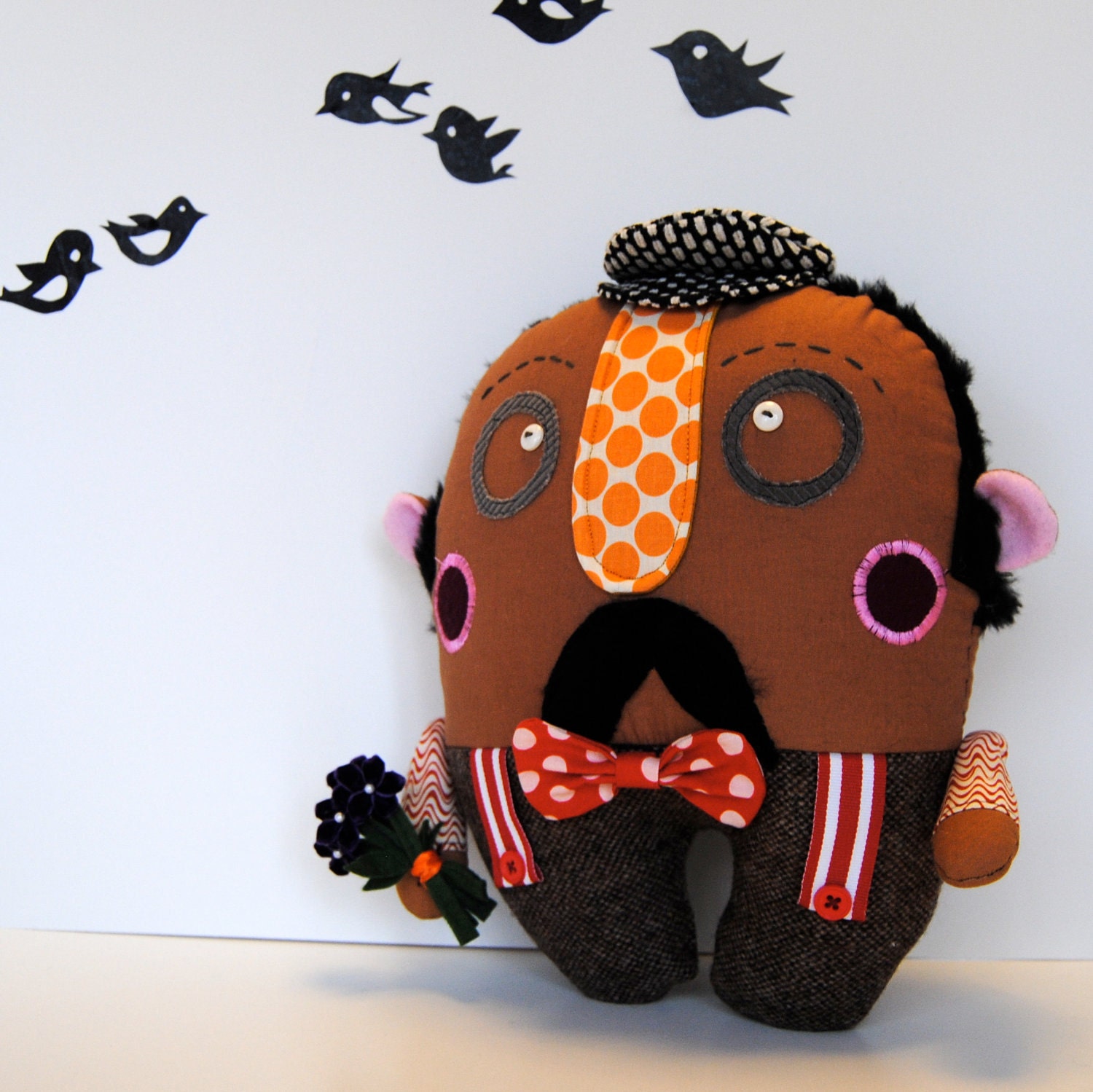 Oh my goodness, I love
this sweater
. It kind of goes with the same theme of the dress up there. Maybe I am craving sweets...
Xo Chloe.