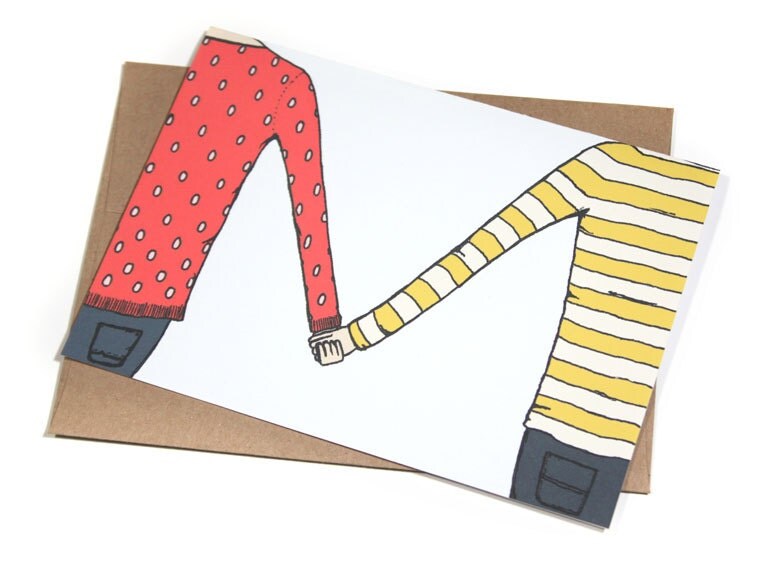 Oh
this card
is just so sweet! Everything about is just wonderful; the colors, the patterns...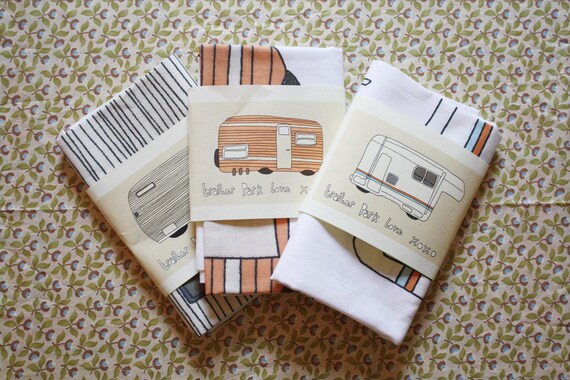 Eeep! These
tea towels
are too cute. I want to buy every tea towel, I think I just like the name or something.
I am loving the colors of
this dress
, and the fact that it kind of looks like a skirt-shirt combo without the hassle!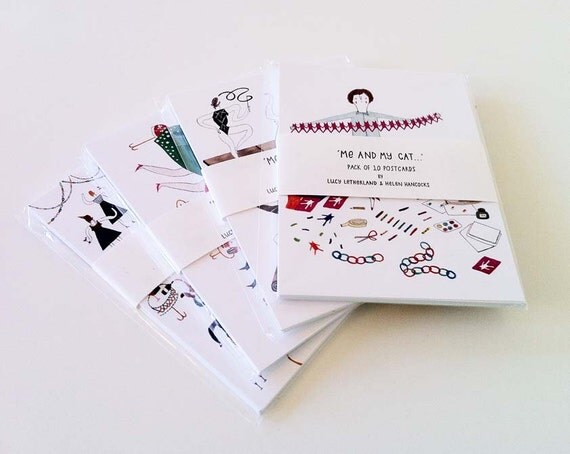 I am in love with this
postcard set
with a variety of cat and human activities.
Xo Chloe.