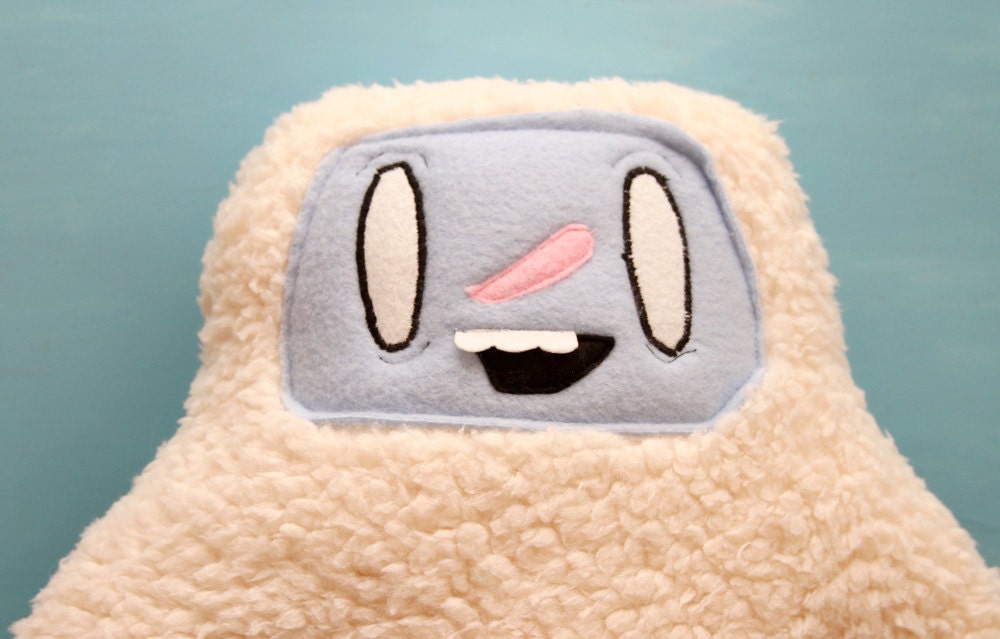 This
yeti plushie
is so adorable. It reminds me of Adventure Time.
This dress
is so pretty! I love the minty color and the collar is perfect!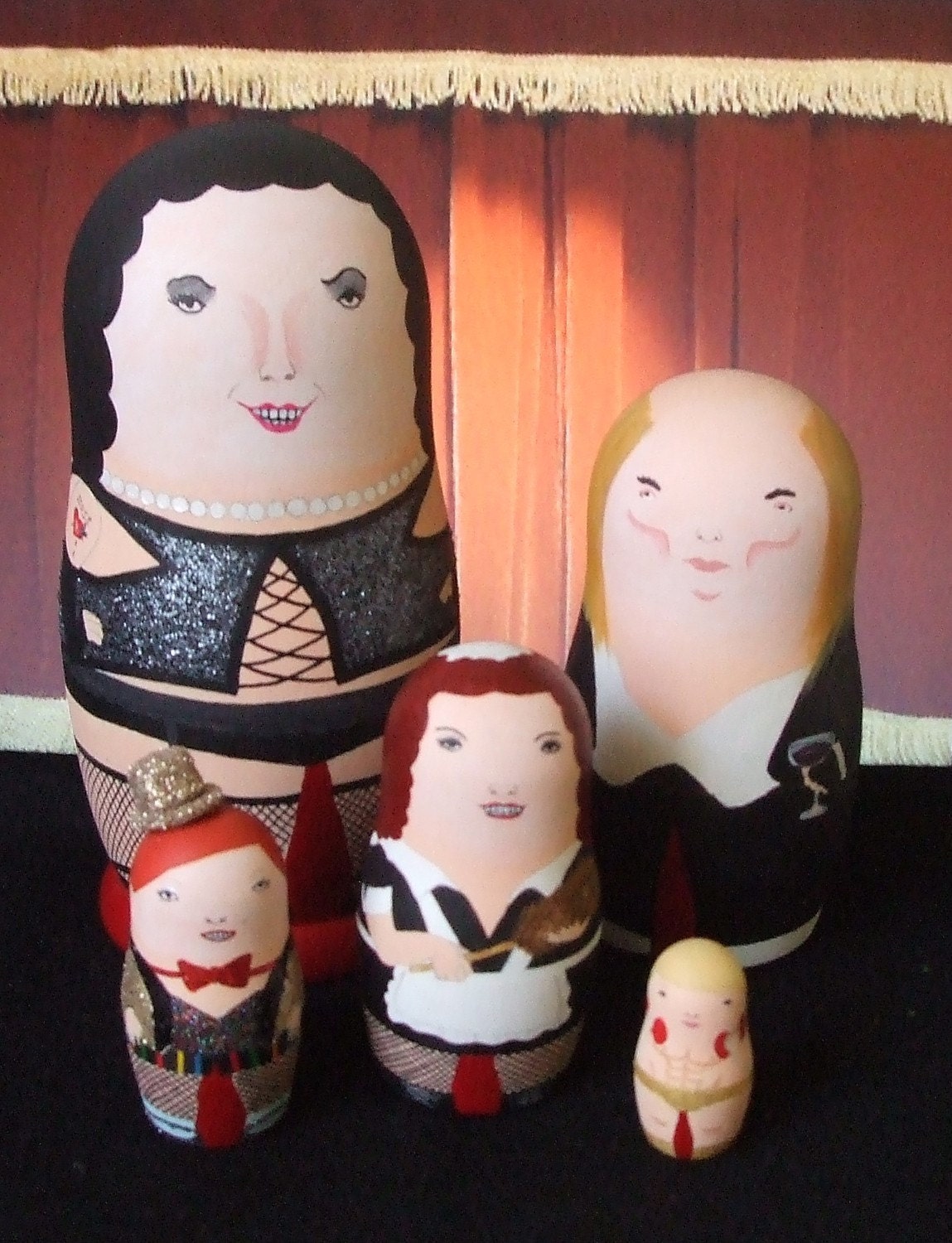 Oh my goodness, I can't even....these
nesting dolls
are amazing. The
shop
is full of amazing nesting dolls.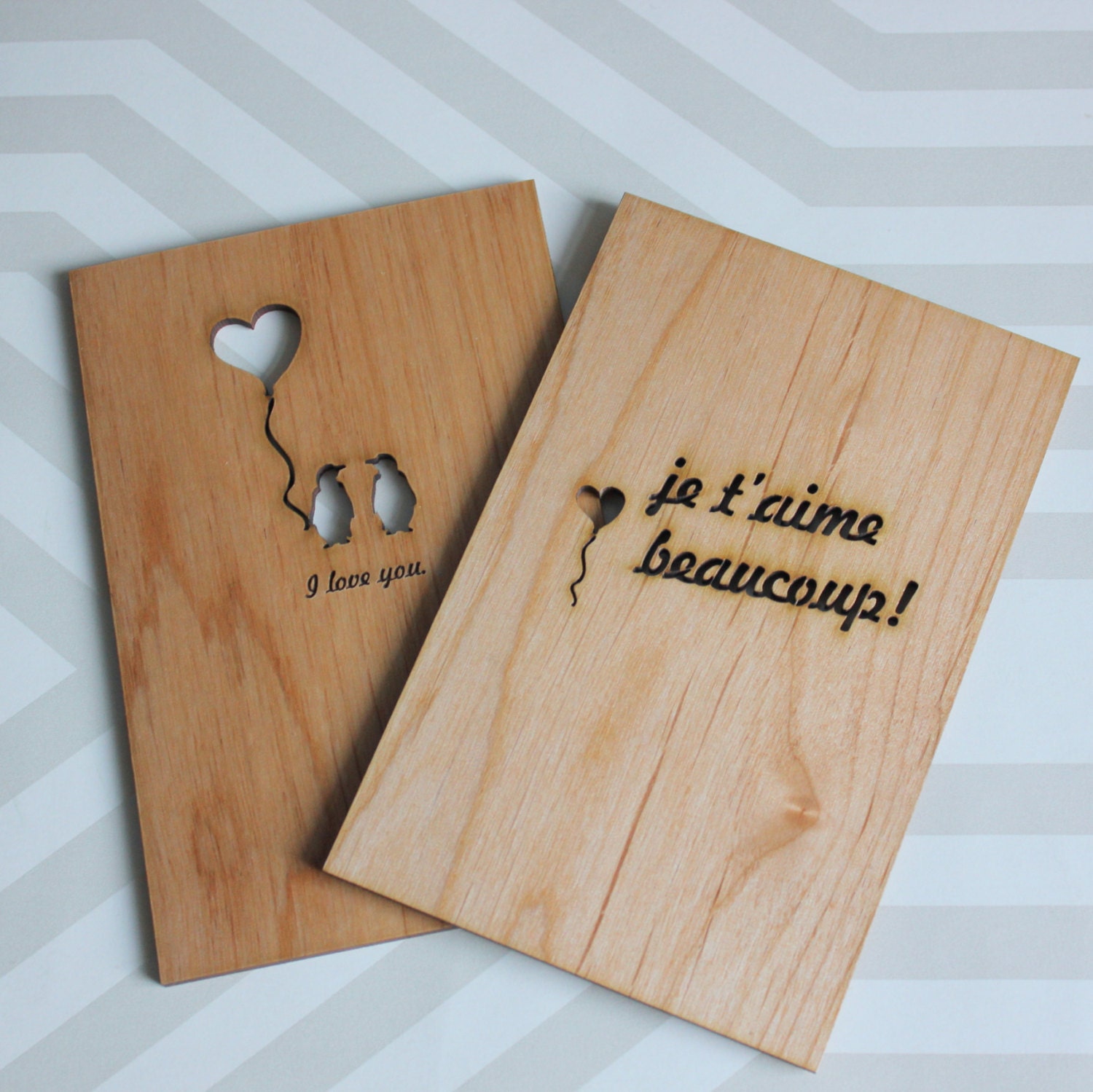 This card
is so unique and cute! I love that there are penguins on it.
Xo Chloe.