Long time no blog! (That was awful, I'm sorry...) Ya know, I only blog when I want to. I feel like if I force myself to blog, it isn't any fun to read. Lately I have had a lot going on and a lot on my mind, so I have neglected Lazy Explorers a bit.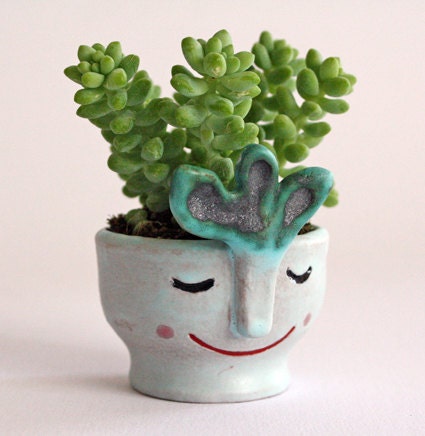 I really need one of these smiling vases.
This little guy
would brighten any day!
Soooo, I really like
these leggings
. They are a tad ridiculous, but I like them.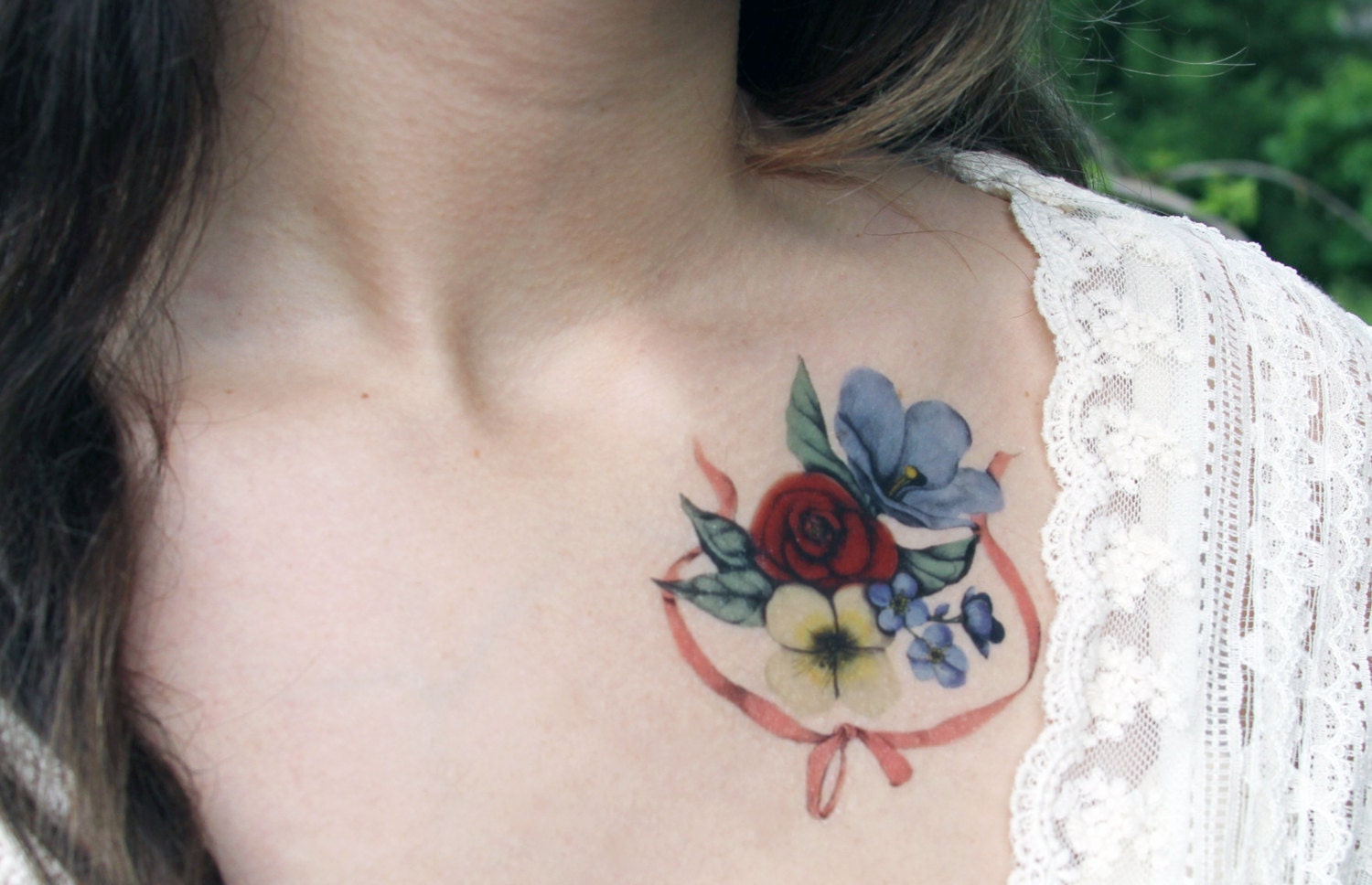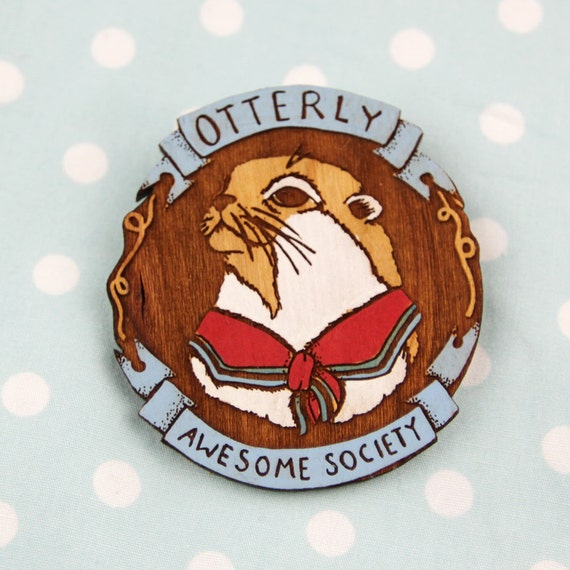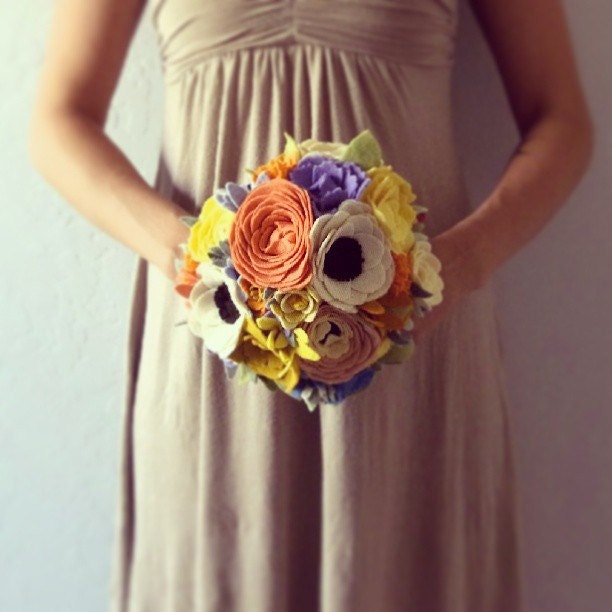 Eeeep! This
felt flower bouquet
is so so lovely! Plus it would keep so much better than real flowers.
Happy Tuesday!
Xo Chloe.