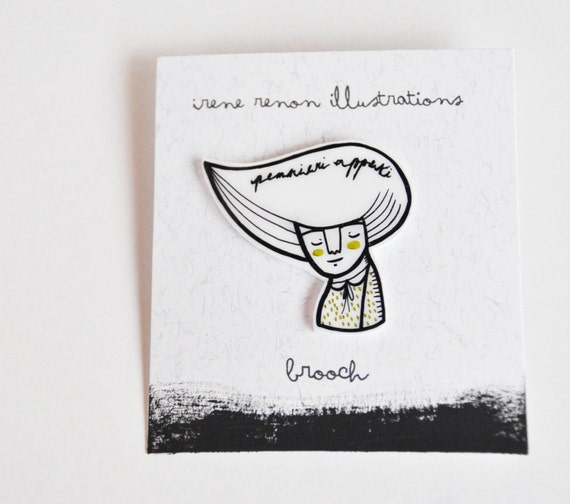 This brooch
is just so sweet. I love her little collar and blushy cheeks.
Aside from the fact that St. Vincent's music is amazing, LOOK AT HER HAIR. This is the kind of hair I want, crazy curly.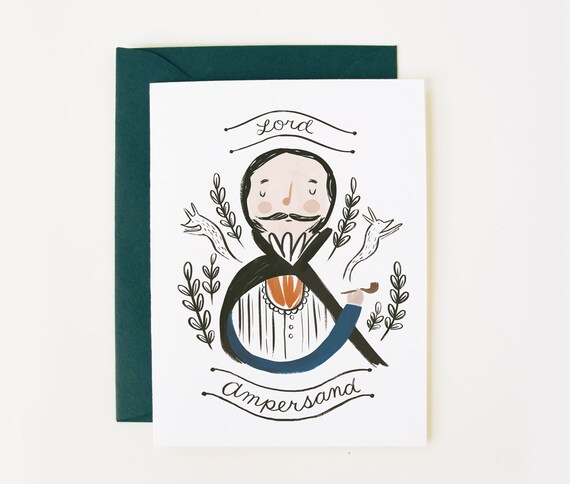 This face wash
is perfect. I have been using it for a little over a month now and it has made such a difference. I have less acne, and my skin is so much more balanced out.
I have been really into high collared necklines lately.
This dress
has just that, plus the adorable doiley-ish flowers in an amazing minty fresh color!
Xo Chloe.