I am in love with
these dresses
from Deer Creatures. I ordered my very first Deer Creatures dress and it is on its way to my home! I am very excited.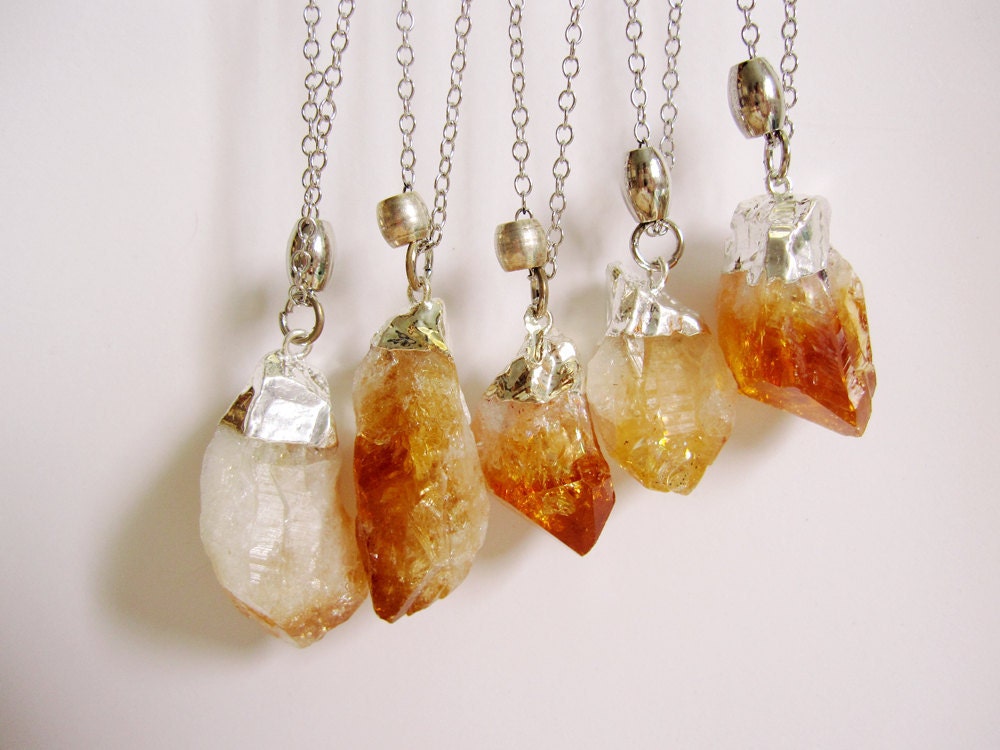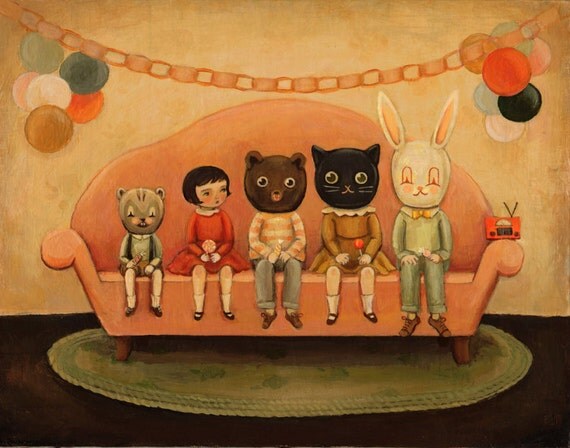 This print
is pretty creepy, but I love it. Plus it is perfectly festive for the upcoming holiday.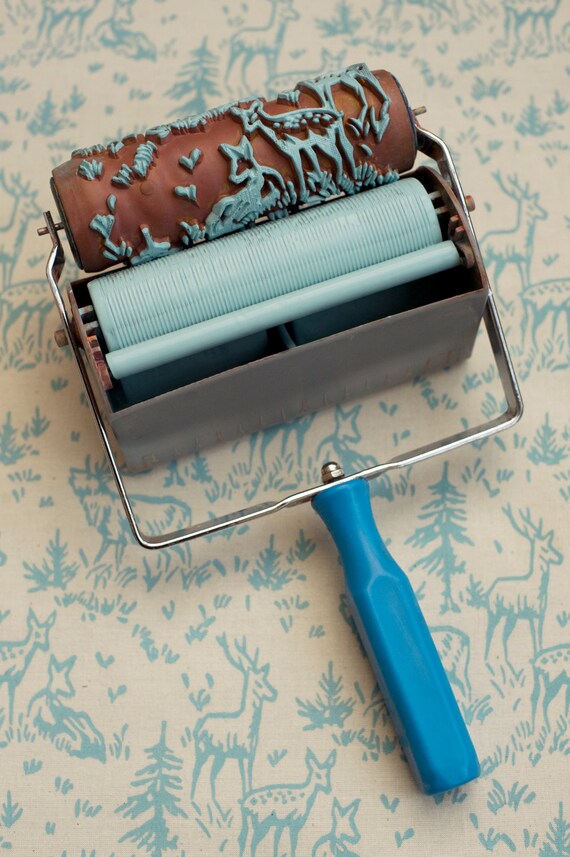 How cool is this
fabric roller
?! You use fabric paint and then roll it over any fabric you want! I would do curtains.
Xo Chloe.