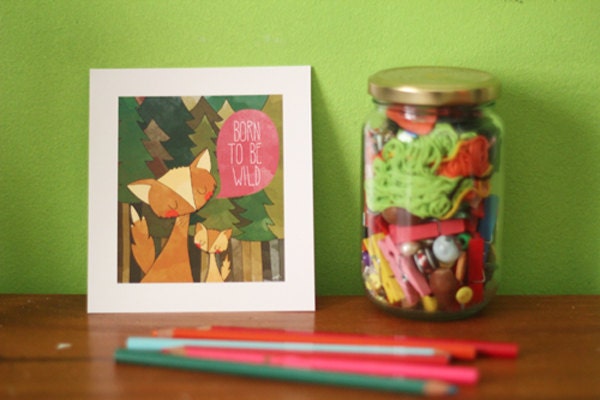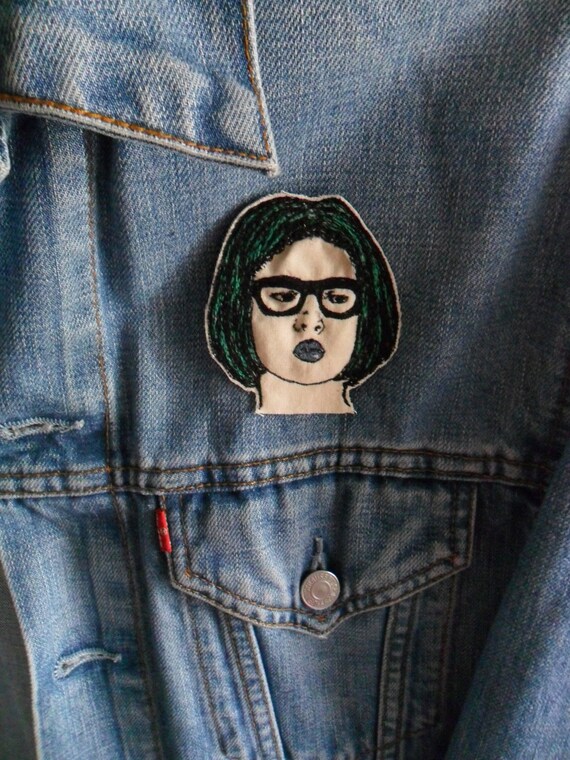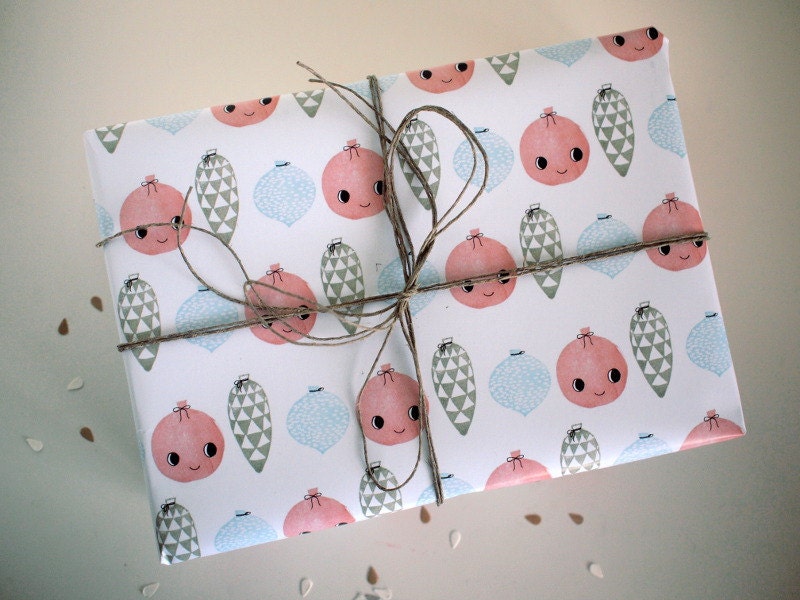 I know it is only autumn, but I can't help but think of Christmas time! This
wrapping paper
is sooo cute!
I really want
this dress
. My friend, Sarah, bought one and we want to match like little dorks.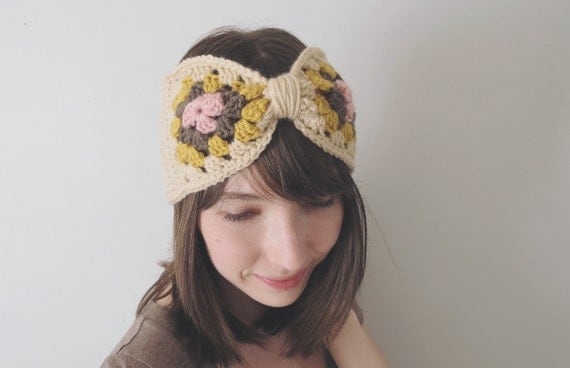 I want more of these ear warmer headbands! I have a plain gray one, but I am in love with this
granny square one
!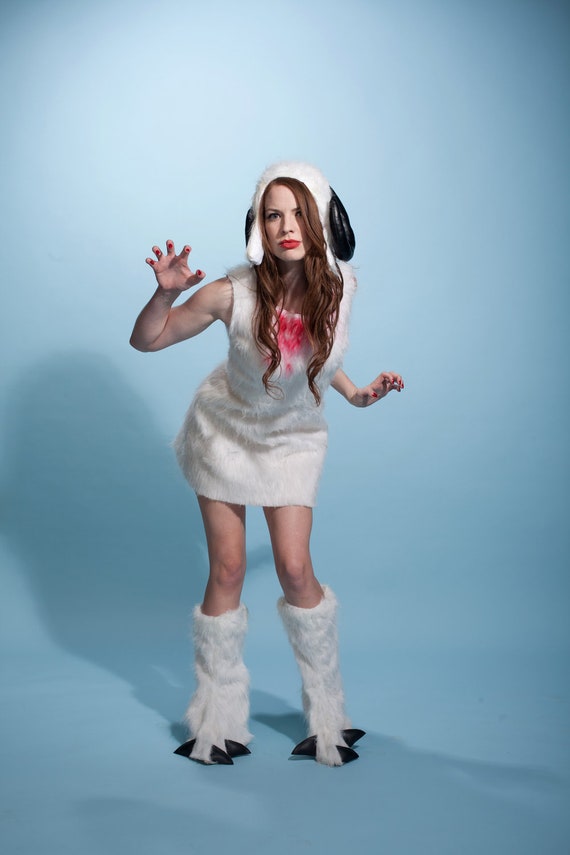 How cool would it be to be a freaking Wampa for Halloween?! I am in love with
this idea
, I just wish the skirt was a bit longer.
Xo Chloe.