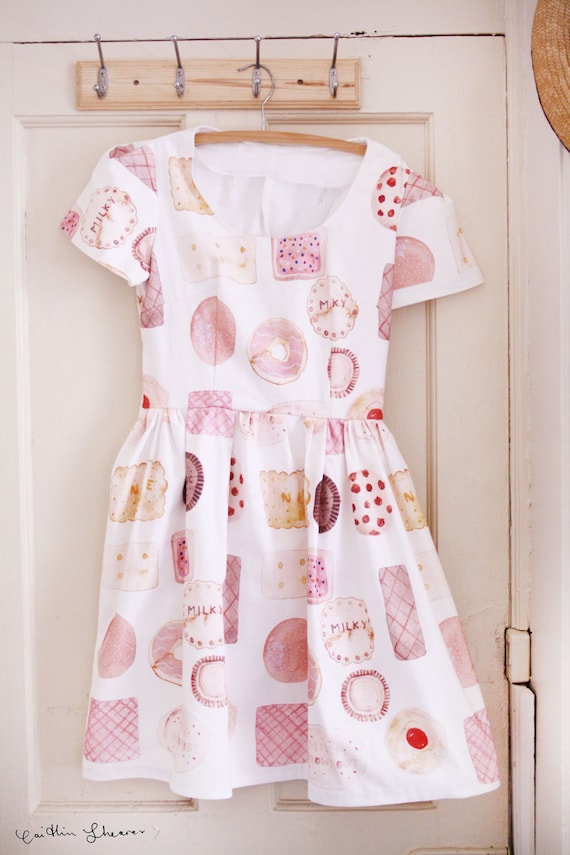 Eeek!
This dress
is so pretty! There are other patterns, but I think I like this one the best.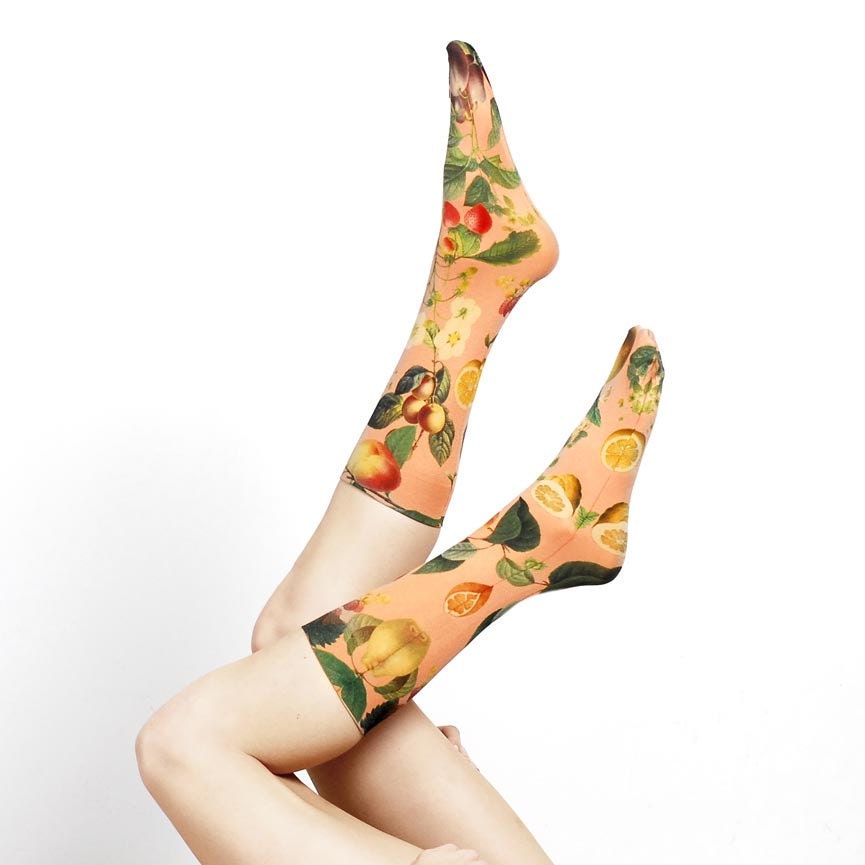 I love everything about
these socks
: the colors, pattern, length.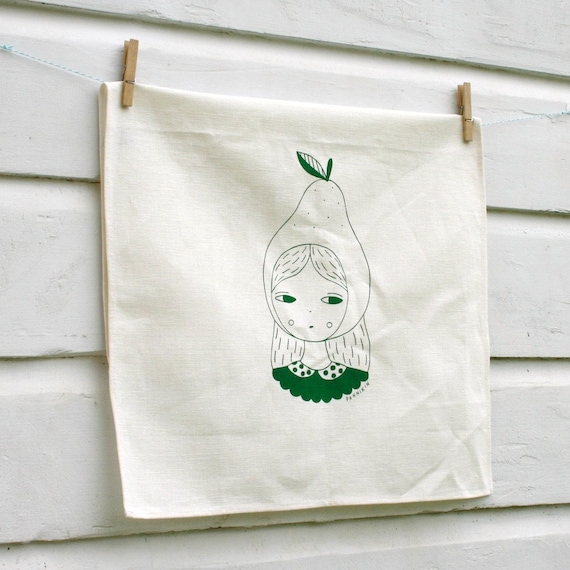 There is not a fruit theme, I swear. I just keep finding adorable things with fruit incorporated in them. Isn't this
tea towel
simply the cutest?!
I want these
C3PO lights
so bad. I have seen R2D2 ones before, but never him!
I really like
this coat
. The length and design is so perfect. It would look great with jeans and boots.
Xo Chloe.