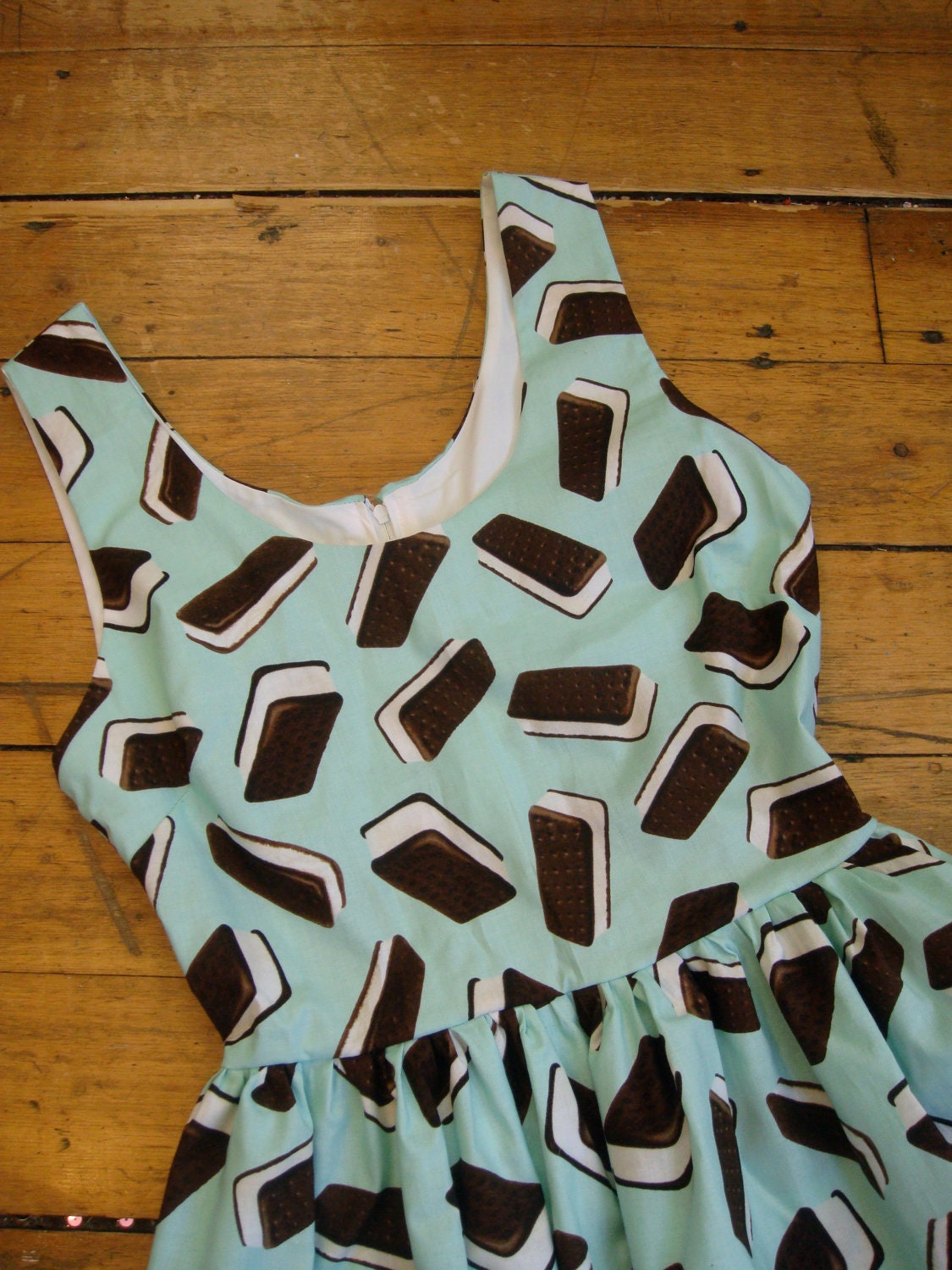 This
has to be one of the coolest dresses ever. I will definitely be needing this next summer.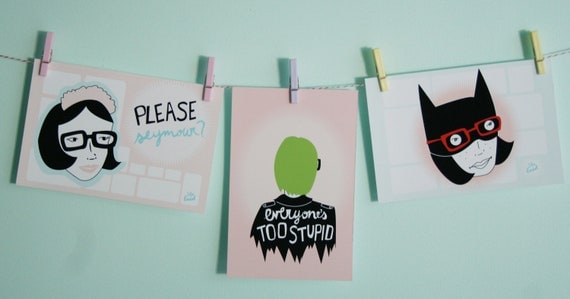 I love Elbow patches!
This sweater
has cute heart shaped ones. I sense a DIY coming on.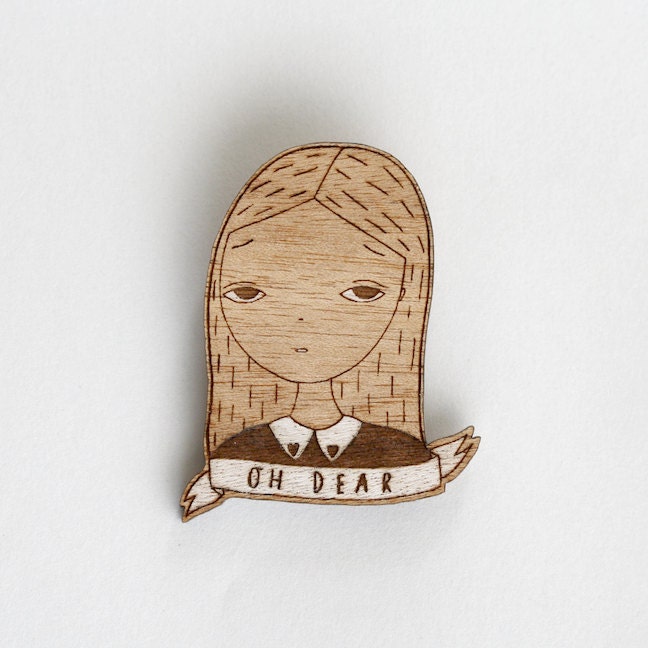 Wooden brooches are an obsession of mine, and I surely do not have enough!
This one
is so cute, I love how apathetic she looks.
I want to eventually get some short moccasin boots like
these
. I have long ones and I am just now finding things to wear with them after having them for over 2 years. They are hard to style!
Have an awesome Tuesday guys! I am feeling much better now so I know I will!
Xo Chloe.