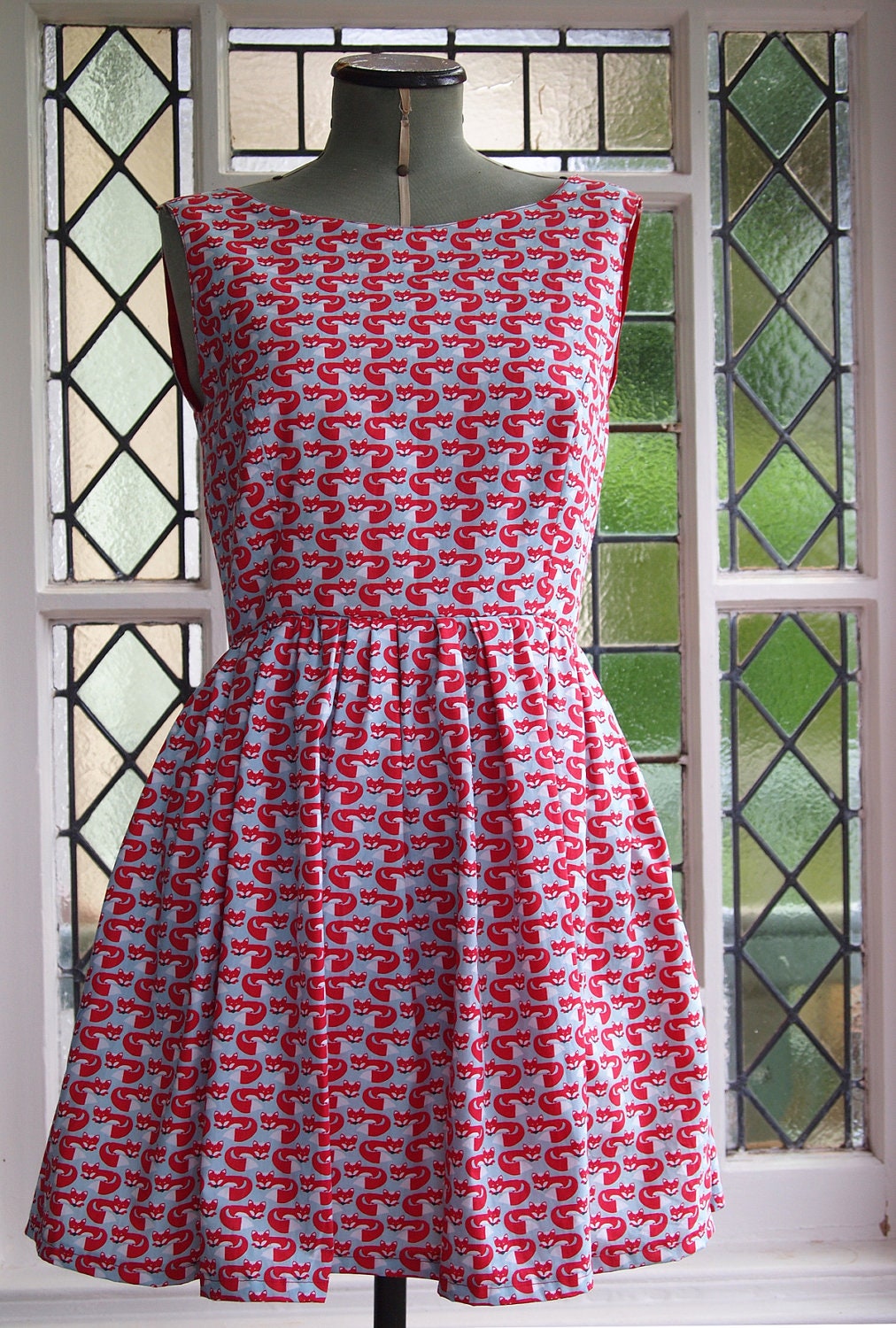 I adore this
fox dress
! I love how it looks like a regular pattern if you squint, but when you look closer you see the foxes (I will never beck down from saying foxes).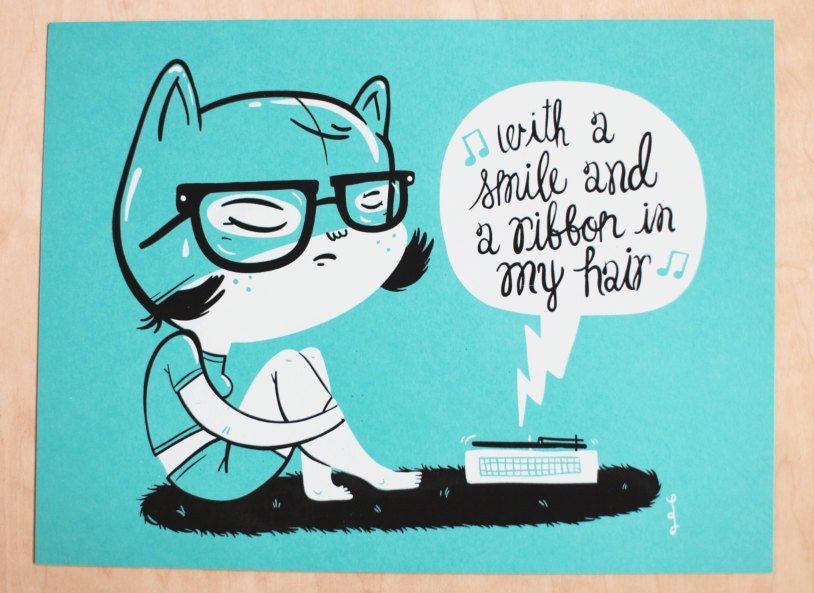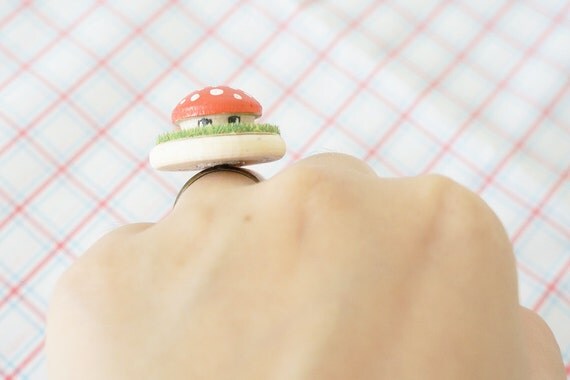 This little
mushroom ring
is adorable! I love his little eyes peeking out.
I love this
ampersand print
from Gemma Correll. I think it would be great as a shirt. I currently have a mild case of t-shirt obsession.
I recently discovered David's Tea, and I am so happy I did! Check out these awesome flavors:
Movie Night
and
Birthday Cake
.
Xo Chloe.