Only one more day of school and I'm done for the summer! Woohoo! I do plan to work a lot, but I also plan to blog a lot! I am super excited to have more free time. If any of you have suggestions or posts you would really like to see, let me know!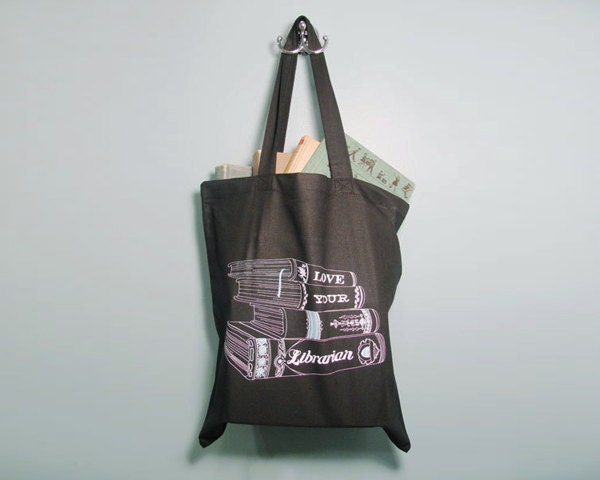 This tote
is adorable! It is perfect for carrying home all of your library books!
I reeeeeally like
this swimsuit
, and for $30....I LOVE it! But seriously, look how cute it is. I think I'm going to buy it.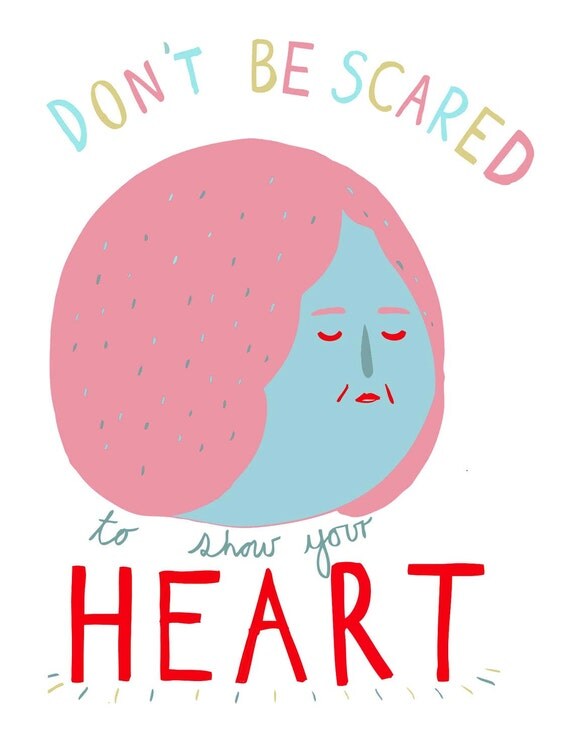 I love
this greeting card
. Sometimes people need to be reminded that you cannot hold feelings in forever. Sometimes it feels good to just be you and let the world know who you are and how you feel.
This dress
is so lovely, and perfect for spring! I am so in love with the delicate details and beading on the tips of the collar.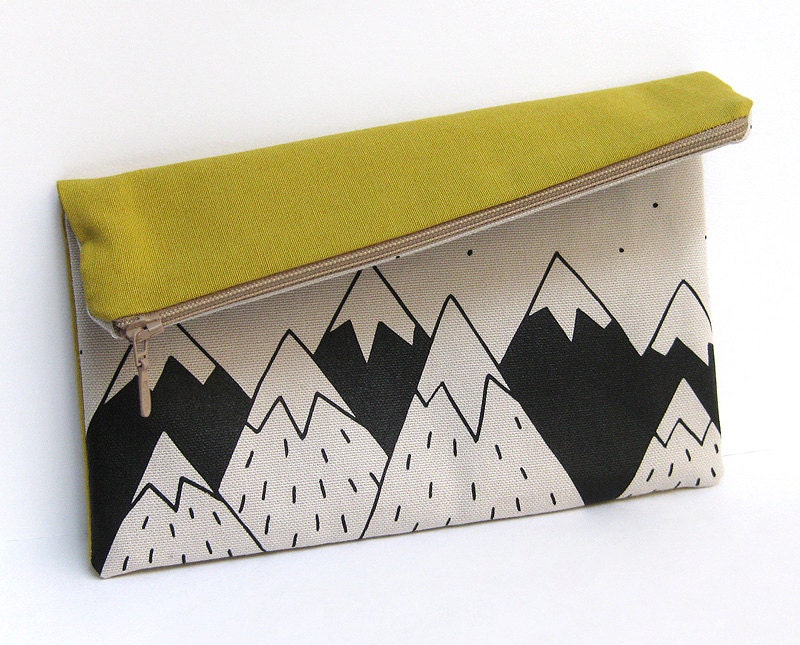 I really love
this little pouch
. I think I have a thing for designs with those little dashes. It looks furry to me, and who doesn't love furry mountains?!
Xo Chloe.