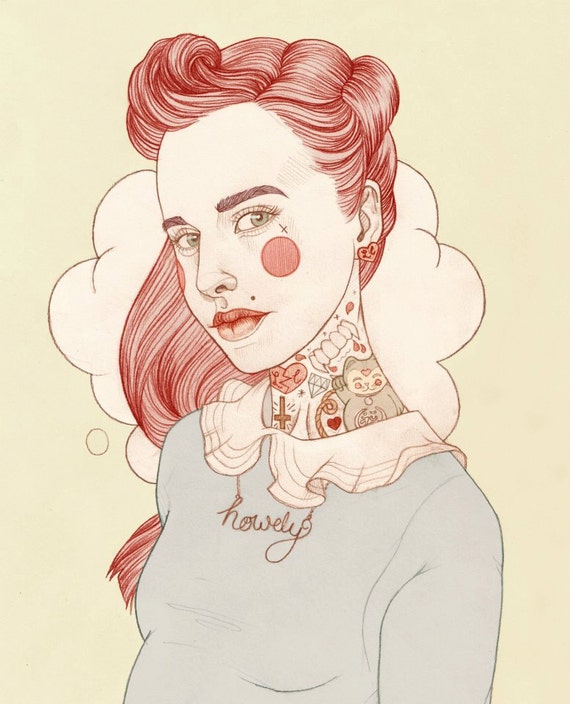 What a perfect
dress
for summer! I love the colors and the cute little bow! If you buy it, use
this link
to get $15 off!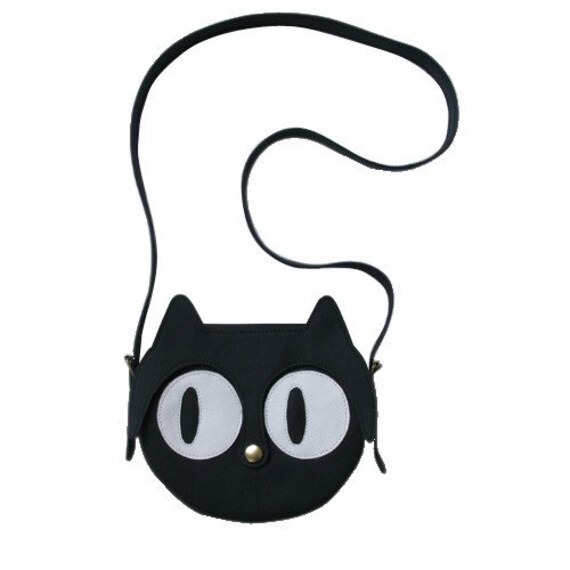 Look at this cute little
kitty bag
! I love the eyes.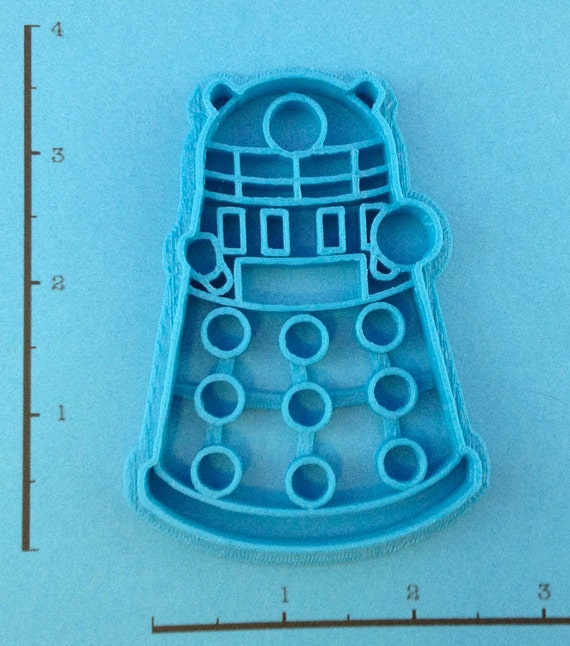 Was it a week ago that I mentioned I was starting the Doctor Who series? Welp, I'm obsessed...and in four days, I watched twelve episodes. This
Dalek cookie cutter
is so cute.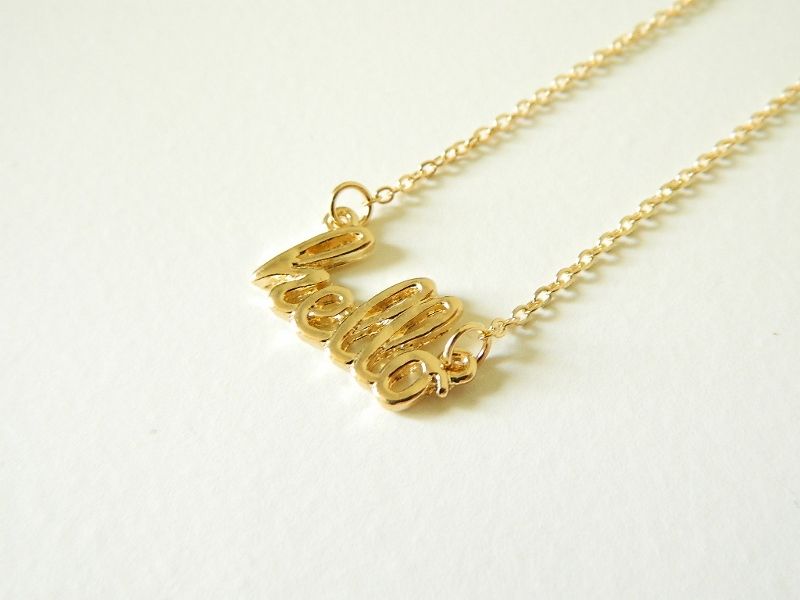 August Wrinkle
has some of the cutest jewelry! This
hello necklace
would be so lovely underneath a collared dress. I love that they almost always have a gold and silver option. I prefer gold most of the time.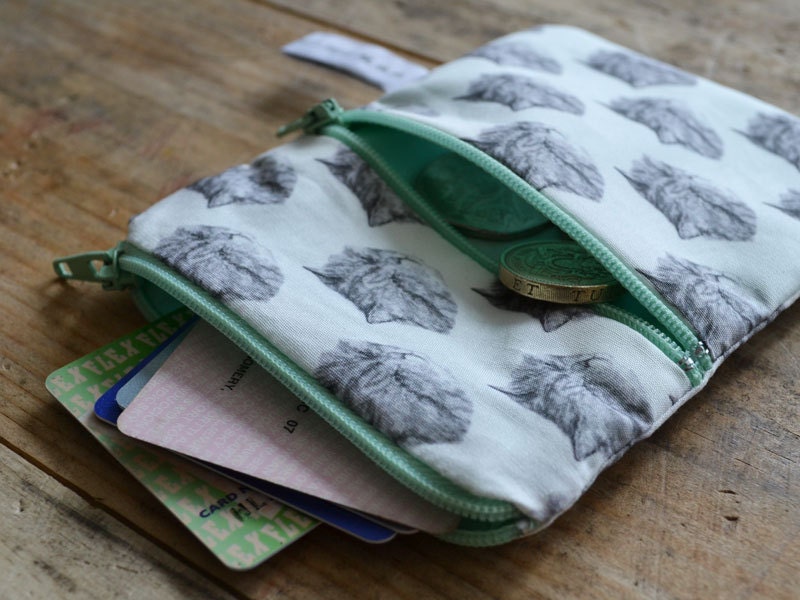 Feel free to send me links to cute things. I'd pretty much love that...especially Doctor Who stuff.
Xo Chloe.