Aren't these
screen printed pillows
the cutest?! My friend Sarah posted the top left one on my FB wall and I just could not choose just one to show you guys.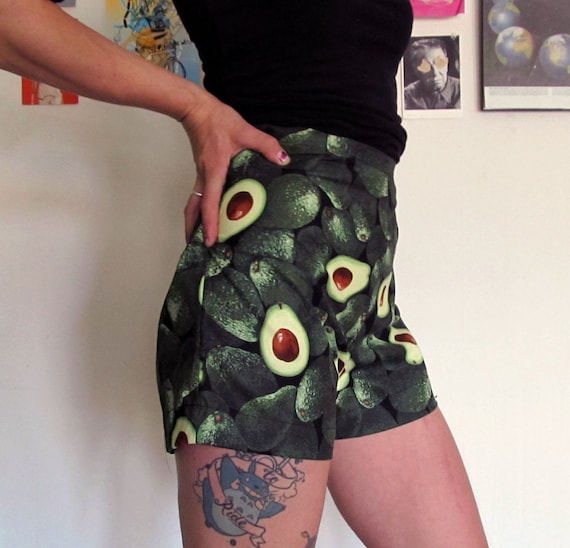 I'm pretty sure I need
these shorts
in my life. AVO4EVA. Also, look at her Totoro tattoo!
Eeeep! These
swimsuit bottoms
are amazing! I really cannot justify buying these because I currently 1 top and 2 bottoms. I just have such a hard time finding tops that fit right. Go through
this link
to get $15 off your first purchase on a new account! :)
Once again, I had such a hard time picking just one dress from
Lala Magic
. They are all so lovely. The collars are what kill me, ugh so cute.
I'm currently fighting allergies, but it's worth it. C'mon warm swimming weather! Have a lovely evening!
Xo Chloe.